We're an experienced, committed, and down-to-earth business which cares about seeing our brands grow and meeting the needs of our customers and the hospitality industry, and we're proud that our 3000+ colleagues comprise some of the brightest and best talent around.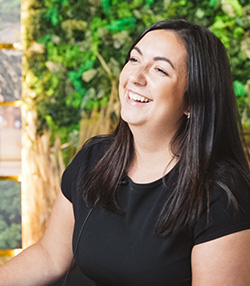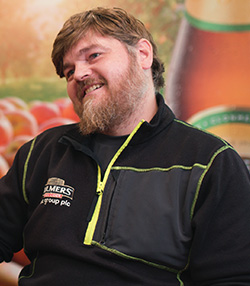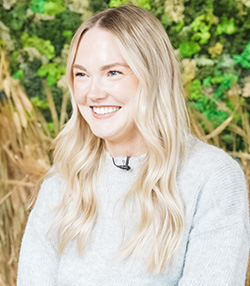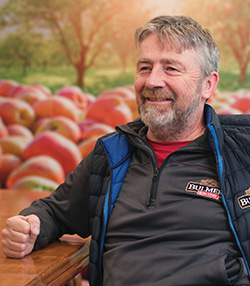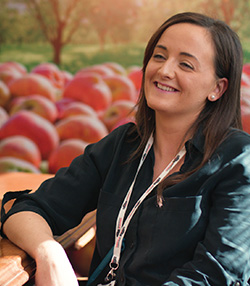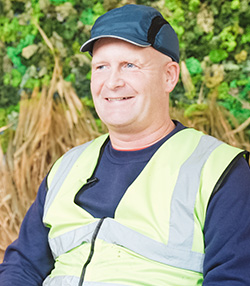 Every day that I come to work there is a different challenge. No two days are really ever the same… It's a privilege to work for C&C… We have a good team network, and we all support each other. I've never looked back since I joined. I would strongly advise someone interested in joining to grab the opportunity with both hands.

We are genuinely surrounded by some of the best people… The job that everyone does here is so important, each employee matters and everybody has a real impact on what we can provide for our customers. I would encourage anybody to come and give it a try.

I am proud of the association that this area, Clonmel [in Ireland] has with Bulmers. We have a strong belief in making our products in a sustainable way. We have grown from being a small producer of cider to one of the biggest cideries in the world.

A day in the life at C&C is always interesting, good, and fun and I'm always left with a smile on my face at the end of every day.

We've a good team that gel well together and one my favourite things about it is if you are willing to work, you will get the support. There are a number of different avenues you can go down depending on what your interests are.

What I enjoy most about C&C is the people. I joined C&C as I wanted something that was going to challenge me and it's done exactly that. My advice for someone thinking of joining C&C is 100% go for it.

My first crushing season was brilliant. When you smell the apples in the crushing process, it's so nice, and then when you see the product in public, you feel so proud and think 'that is what we are making'.