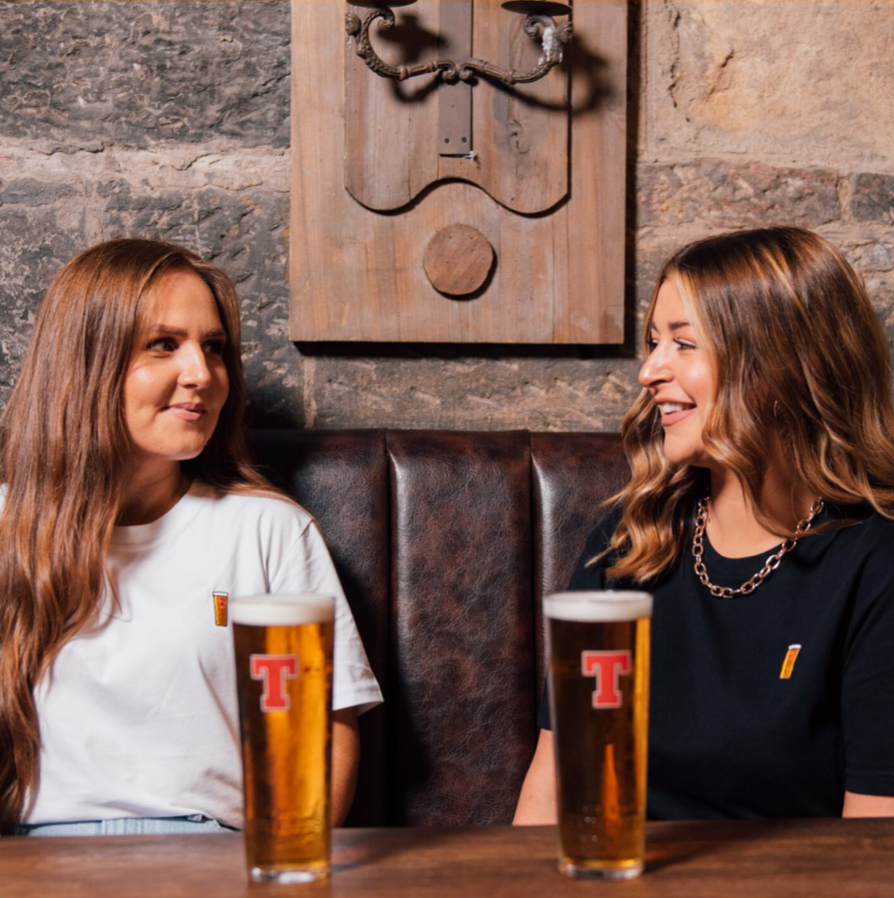 OUR
STRATEGY, VISION, VALUES

&

PURPOSE
Our Strategy
Our ambition is to be the pre-eminent integrated brand led drinks distributor serving the UK and Ireland drinks markets.
INVEST AND GROW OUR PORTFOLIO OF LEADING BEER AND CIDER BRANDS

STRENGTHEN OUR POSITION AS NO. 1 DRINKS DISTRIBUTION PLATFORM IN UK & IRELAND

ALLOCATE CAPITAL TO ENHANCE GROWTH & SHAREHOLDER RETURNS
Vision, Values and Purpose
We are committed
to building a company that delivers long-term value, an organisation that has an affinity with the markets in which it operates, with sustainability and social responsibility at its forefront.
With our Bulmers, Tennent's and Magners brands, C&C has a long and rich history at the core of the company, augmented by continually evolving our offer to meet the demand of our consumers and customers.
Vision
To be the pre-eminent brand-led drinks distribution platform, serving the UK and Irish drinks market, generating stable margins, delivering strong free cash flow and returns for our shareholders.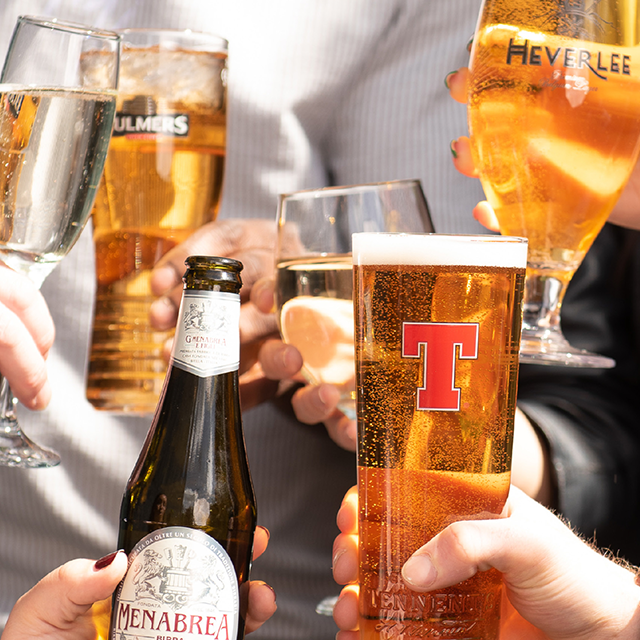 Values
To respect people and our planet and aim to bring joy to life, ensuring quality is at the core of everything we do.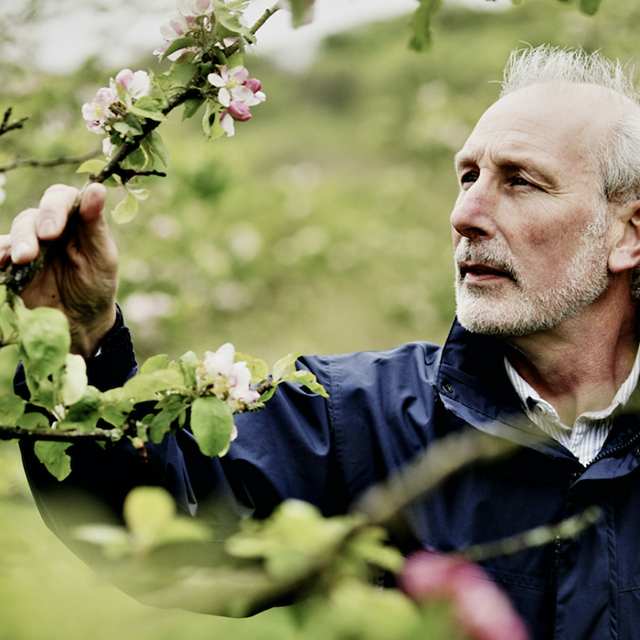 Purpose
Play a role in every drinking occasion, delivering joy to our customers and consumers with remarkable brands and service.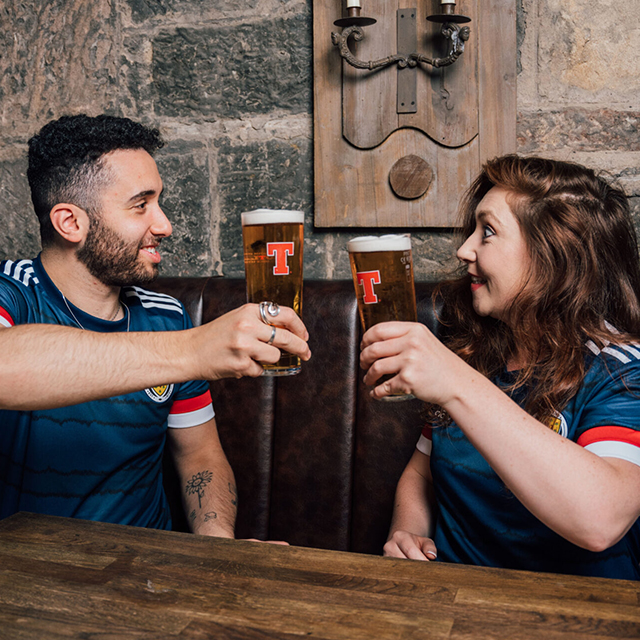 Our Business Model
The execution of our strategy is underpinned by three core assets. These together create a market-leading platform which positions C&C as the pre-eminent integrated distribution business for the UK and Ireland drinks marketss