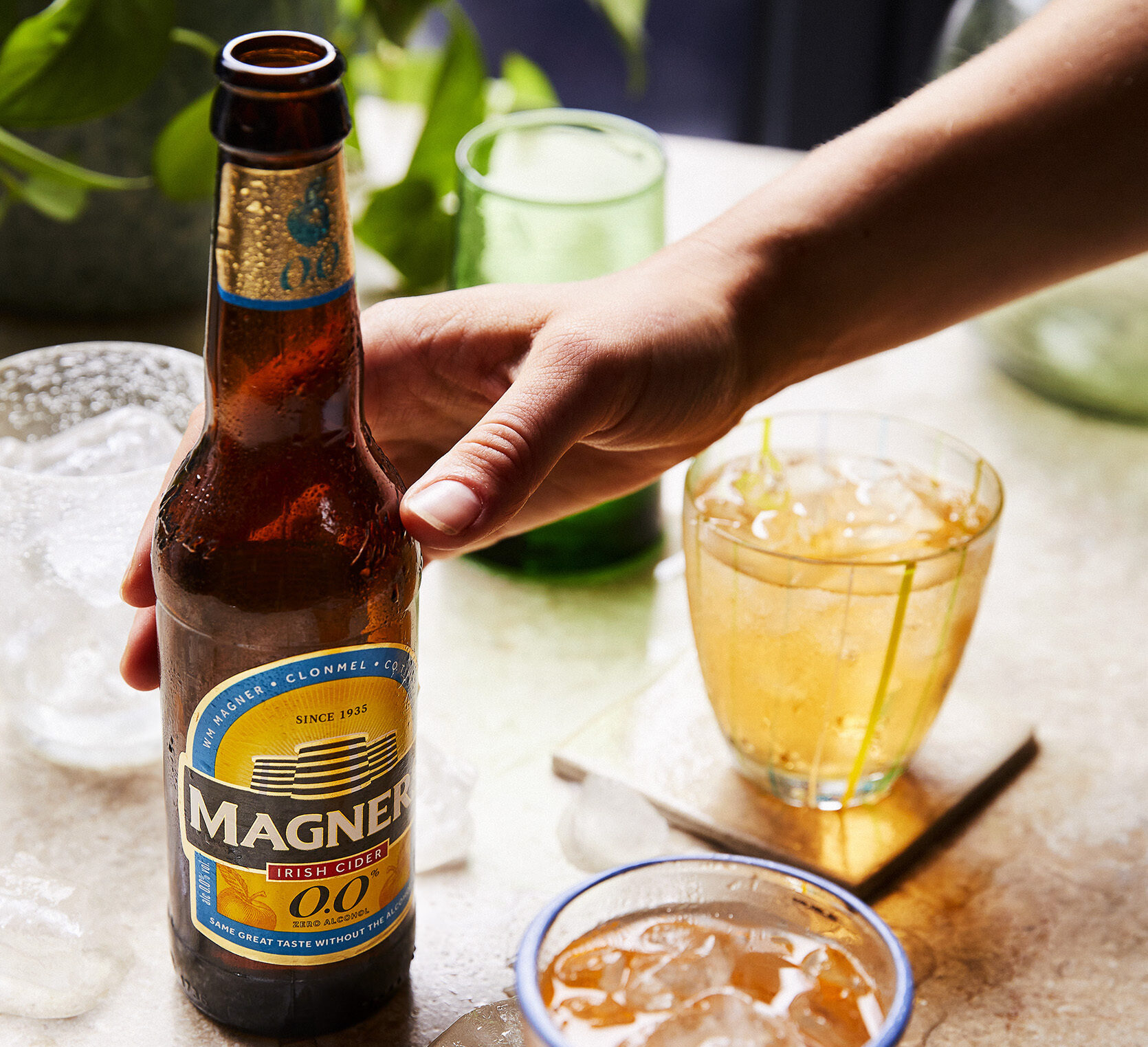 Ensure Alcohol
Is Consumed
Responsibly
Environmental
Social
Governance
Responsible consumption of alcohol
In FY2022, C&C met a KPI around the responsible consumption of alcohol, by achieving ZERO incidents of non-compliance with alcohol industry or regulatory codes.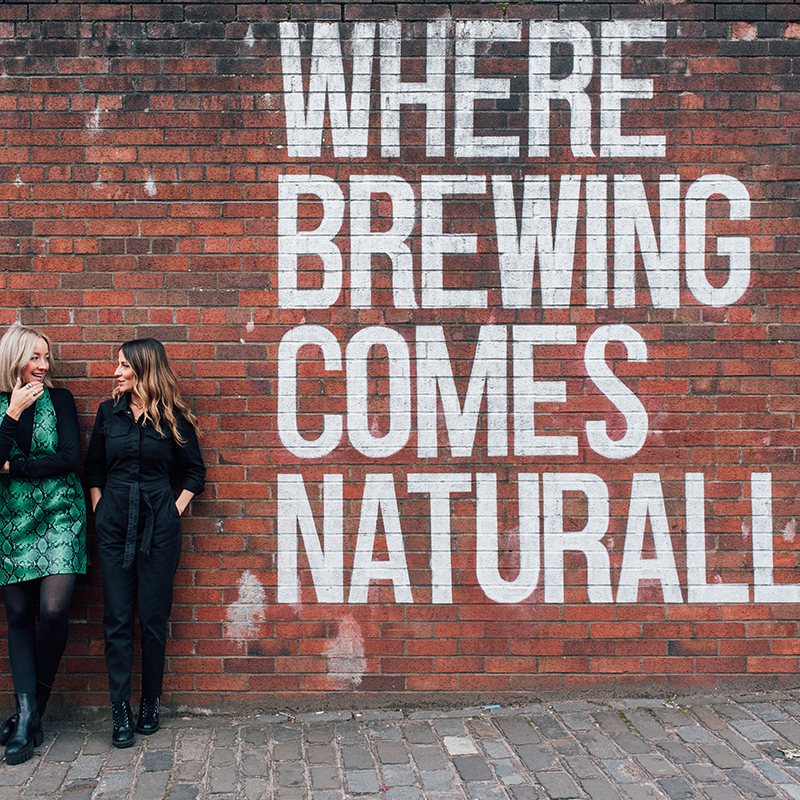 Support for relevant charities
The Group is committed to the communities in which it operates and undertakes a range of initiatives that benefit our local communities.
Examples include:
Tennent's Light SpotLight Project
In September 2021, Tennent's Light announced a £250,000, three-year commitment to grassroots creative talent in Scotland, following a devastating year for arts and culture due to the COVID-19 pandemic. The 'SpotLight Project' sees Tennent's Light invest 3.5% from every pint and bottle sold to support Scotland's up and coming creative talent. In year 1, the initiative received more than 800 applications. Five creatives, Danny Aubrey, Katie Doyle, Jubemi Iyiku, Jonny MacKinnon and Michael Rankin, have been chosen, spanning sectors including music, sustainable fashion, film, photography and skateboarding.
Community Pub Hero Awards
In 2022, Matthew Clark, will again partner with PubAid and the All-Party Parliamentary Beer Group to support the Community Pub Hero Awards. The initiative recognises the critical role that hospitality plays across the UK, together with licensees and teams who went the extra mile to help their communities through the pandemic.
Introduction of 0% and low alcohol variants
C&C Group plc advocates the responsible consumption of the brands we manufacture and distribute. We are committed to the promotion of responsible drinking and moderate consumption of our products, to ensure they are enjoyed safely by consumers.
Recognising the evolving trends around moderation and reduced consumption, C&C has introduced low/no alcohol variants of its core brands. As part of our commitment towards responsible alcohol consumption, and to ensure that consumers are provided with the full information on our products, we continue to display calorie information and the Chief Medical Officer guidelines on the primary packaging of our major brands in the UK and Ireland.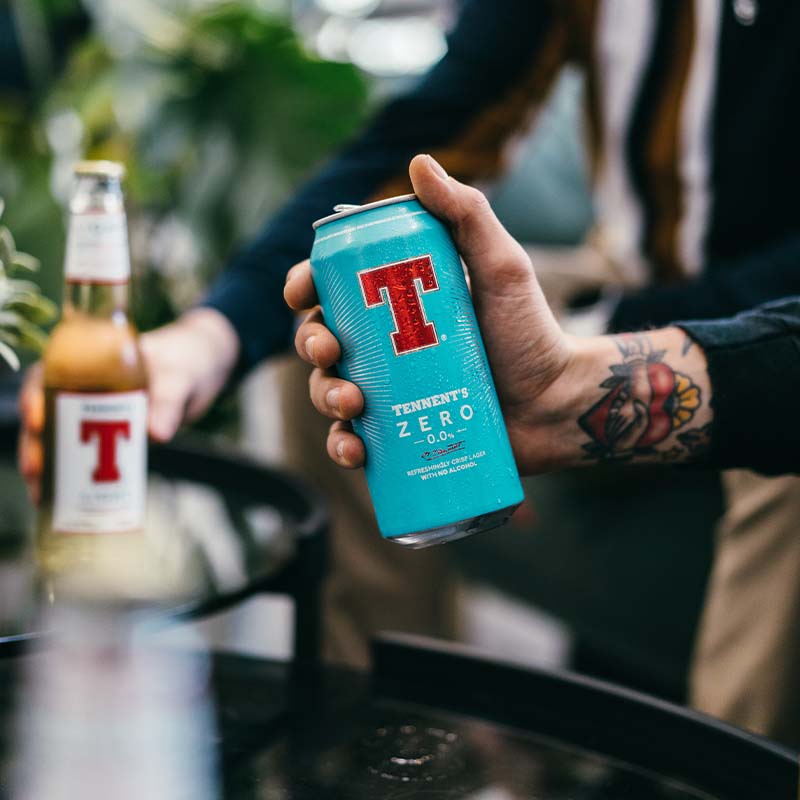 For more details on our ESG programme and Responsible Consumption, please click here