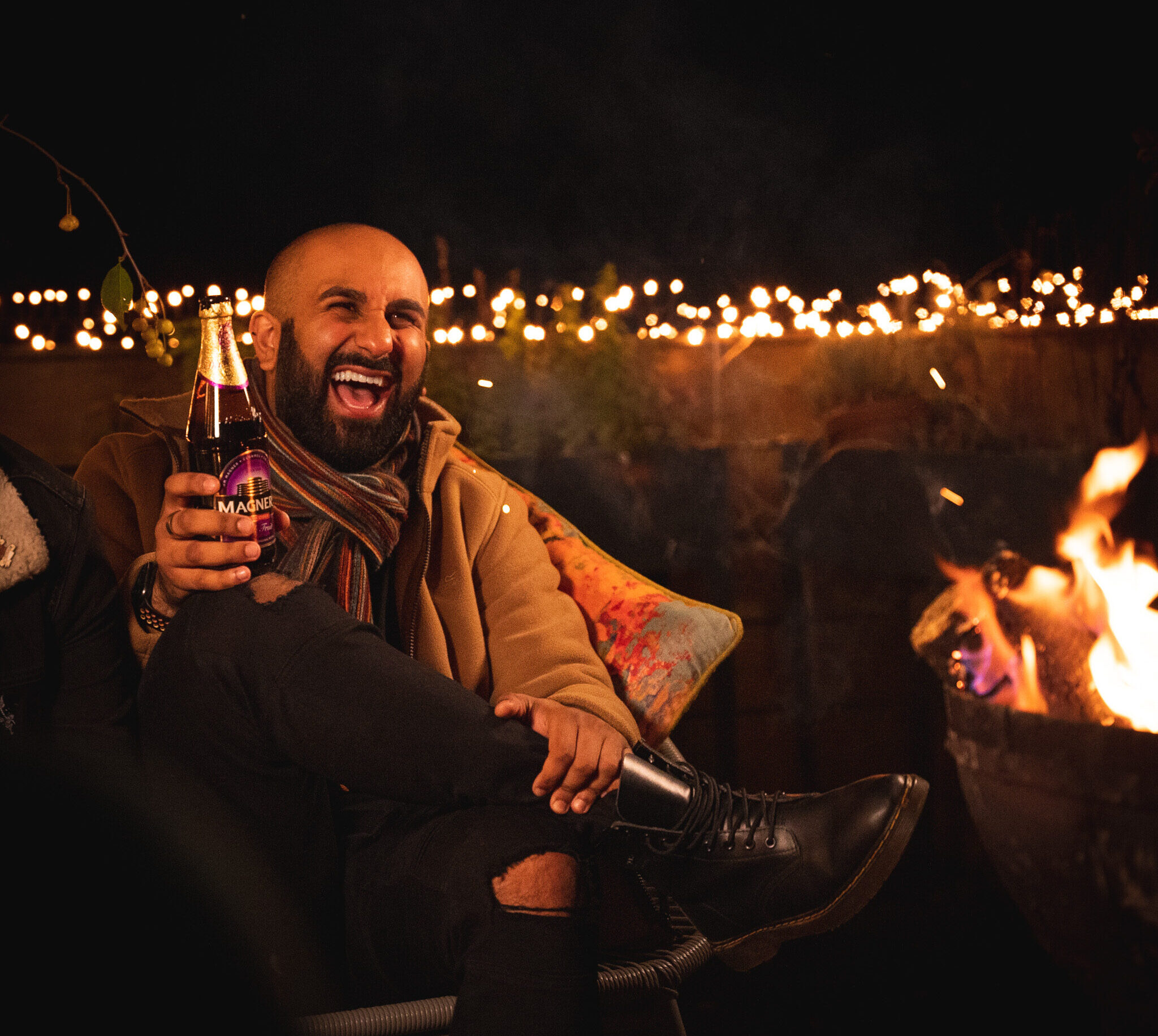 Build a
More Inclusive,
Diverse
&
Engaged
C&C
Environmental
Social
Governance
We want to make C&C a great place to work for everyone and every colleague should feel valued and respected, and have equal opportunities regardless of their gender, age, ability, ethnicity, identity, or beliefs.
Group wide Diversity, Equity & Inclusion measurement
In FY2023, we continued to focus on strong diversity and fair employment practices. However, we recognise our need for greater effort in these areas. Our Diversity, Inclusion and Wellbeing Policy is visible across C&C Group and is supplemented by shared learning resources available to all colleagues. Diversity, Equity and Inclusion ('DE&I') are a focus for our Executive Committee.
July 2022 marked the launch of our Diversity, Equity and Inclusion (DE&I) Advisory Group, represented by colleagues from across business areas and geographical locations. A strong network of support from a wider colleague DE&I community is also established to accelerate the company's DE&I journey.
On 8 March 2022, in celebration of International Women's Day 2022, around 150 women from across C&C Group met to discuss the issue of gender bias and how we as a business can take positive steps to #BreakTheBias in our workplace and communities. We  captured colleague comments on what we as a business can do to help #BreakTheBias and have built into our discussions and actions in the future.
In the summer of 2021, as COVID restrictions were relaxed, we took a critical step by launching our confidential 'Getting to Know You' questionnaire. This allowed  us to develop our approach via a greater understanding of our demographic and intersectional make-up and their in-depth views on DE&I topics to develop our HR practices through improved insight.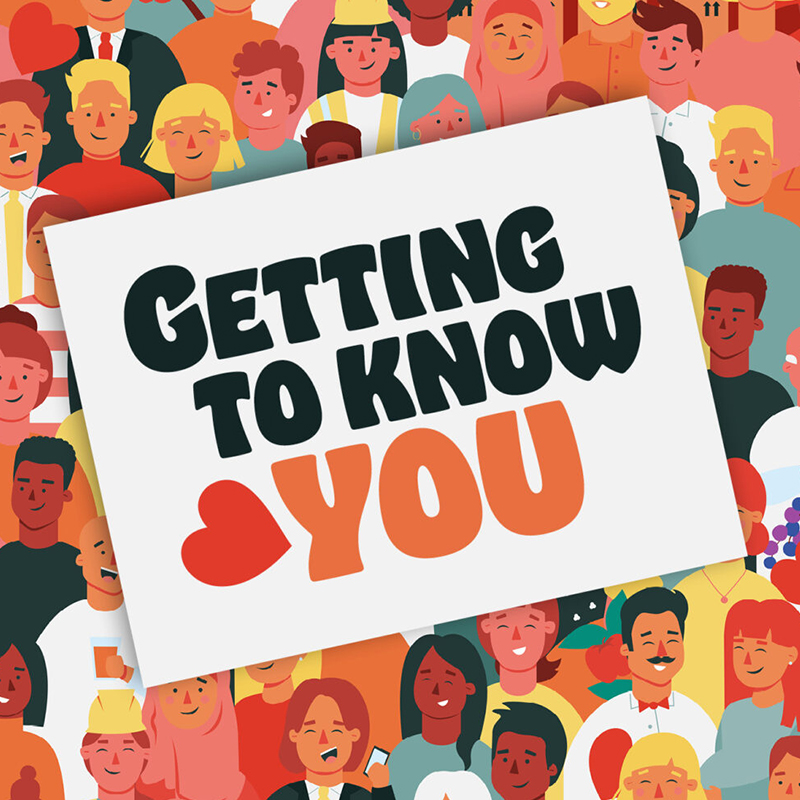 Human rights
We do not condone and will not knowingly participate in any form of human exploitation, including slavery and people trafficking. We refuse to work with  suppliers or service providers who knowingly participate in such practices or who cannot demonstrate sufficient controls to us to ensure that such practices are not taking place in their supply chains. Our approach is reflected in our Code of Conduct and Modern Slavery policies, which we circulate to suppliers. We also conduct diligence audits and checks on our suppliers to ensure that they have in place and adhere to appropriate ethical policies, with KPIs for those areas where we believe the potential impact on the Group is material. A process is in place to address any instances of non-compliance.
Employee engagement tracking
Colleague engagement is a key priority for C&C Group and is an agenda item at each Board, Executive and ESG Committee meeting.
In May and November each year, C&C invite colleagues to participate in our Employee Voice Survey powered by Workday Peakon to capture their views on how we are doing. Survey feedback is submitted anonymously by colleagues. The Group looks to identify where we are as a business and how our values reflect colleagues' experience working at C&C. Colleague feedback in areas including diversity, inclusion and wellbeing, and business strategy are critical to our efforts to make C&C a great place to work.
Our Employee Voice results are shared with the Executive Committee and the Board and cascaded to direct reports and broader business areas. In addition, measures were identified and communicated to all colleagues addressing C&Cs' three main drivers of Engagement, Reward, Growth and Strategy/Mission in response to colleague feedback.
Initiatives to address feedback on Reward include a role evaluation exercise with Korn Ferry, pay and salary increases for FY2023, and discussions with colleagues to establish a common understanding of "what reward is". C&C will also extend Gender Pay Gap Reporting across the Group, and measures we will put in place to address the gap.
The Group recognises that communication is a priority in improving colleagues' understanding of strategy and mission. Initiatives to improve communication include weekly briefings to managers and monthly briefings to all colleagues. In February and March 2022, six roadshows were held across the UK to present and discuss brand plans and receive feedback from colleagues. In addition, on 10 March 2022, an entire day session on strategy with senior leaders was held in Manchester. The content from this session was cascaded across the business, to allow colleagues to identify how C&C's purpose, values and strategy, can be embedded in their day-to-day work.
For more details on our ESG programme and Building a more Inclusive, Diverse and Engaged C&C, please click here