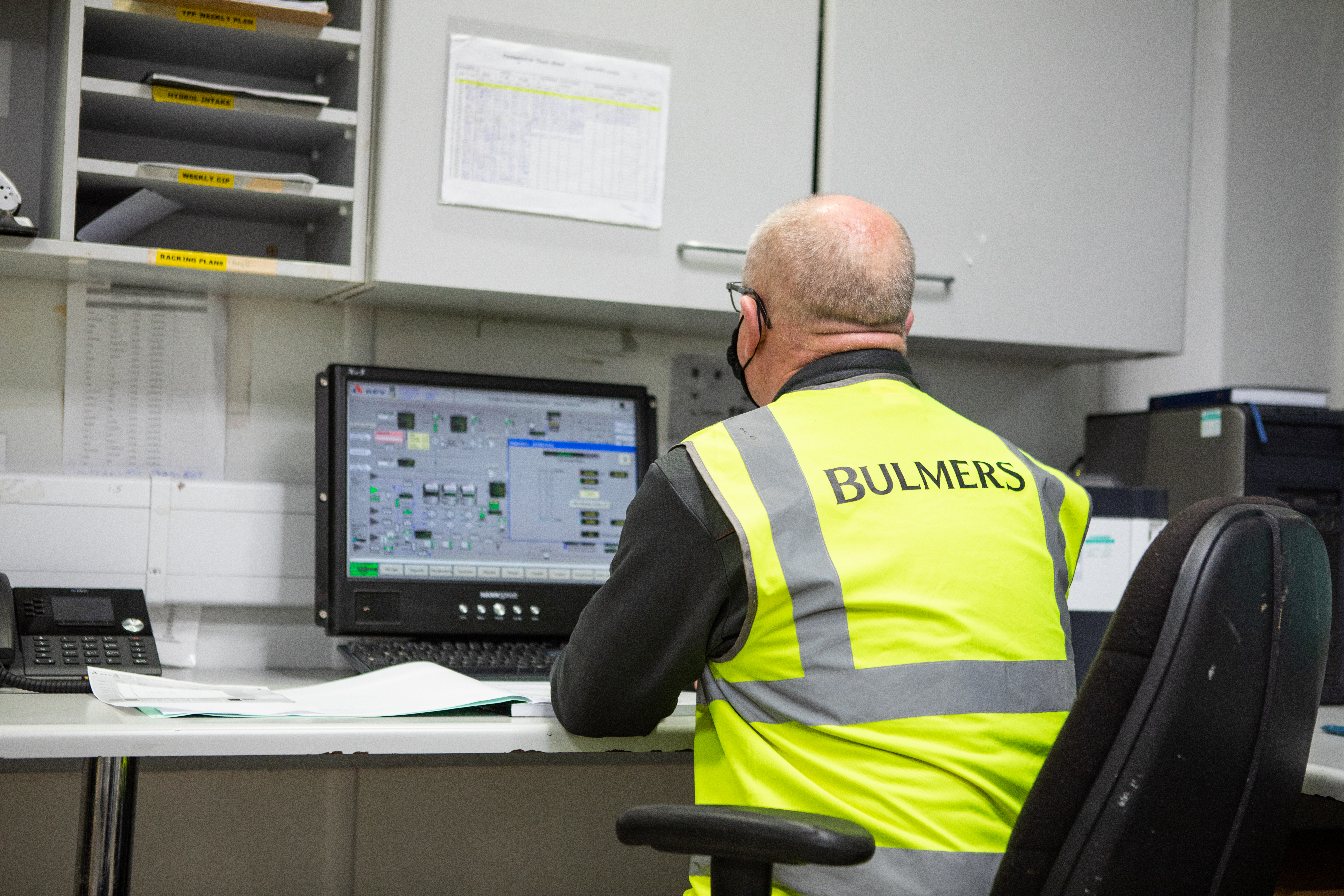 Enhance
Health, Wellbeing
& Capability
of colleagues
Environmental
Social
Governance
Our main priority will always be the health, safety and wellbeing of our employees; recognising the key importance of delivering better safety standards and improving the wellbeing of our colleagues.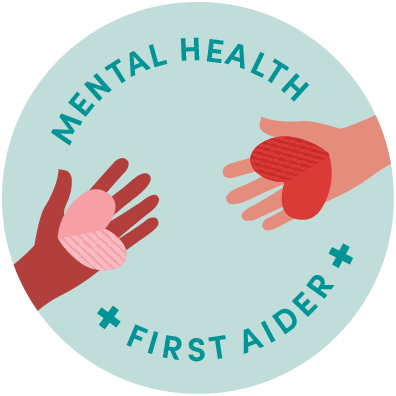 Health and wellbeing support systems
To enhance the external Employee Assistance Programmes ('EAPs') that are in place across C&C Group, we have introduced 55 fully certified Mental Health First Aiders. These volunteers will provide the initial help to any colleague who is developing a mental health problem or experiencing a worsening of an existing mental health problem. This first aid is given until appropriate professional support is received or until the crisis resolves.
Our volunteers display the MHFA logo on their email signatures internally and externally to promote their role in the Group and with our customers and suppliers.
The role of our Mental Health First Aiders is to:
Raise awareness of wellbeing activities and initiatives
Challenge the stigma around mental wellbeing
Actively listen and signpost support to colleagues
Build trust, demonstrate compassion and respect confidentiality
Collaborate with other First Aiders (and networks) to share best practice
Be open and lead the charge in sharing stories about mental health
In FY2023, we are committed to training and fully certifying an additional 150 colleagues in Mental Health First Aid.
Colleagues across the Group have ongoing access to Employee Assistance and Occupational Health programmes. In addition, colleagues have 365, 24/7 access to free and confidential mental health wellbeing support programmes via external specialist providers. This mental health wellbeing support also extends to colleagues' partners or spouses and any dependants over the age of 16 years who are still living at home.
In Ireland, in the autumn of 2021 and summer of 2022, in partnership with Health Screening Plus, we rolled out employee health screening and lifestyle assessments. Over  60% of our colleagues took part in on-site health checks.. Feedback has been overwhelmingly positive, and in FY2023, we will roll out equivalent health and wellbeing education and support programmes across the Group.
Alcohol awareness training
In FY2022, as part of our commitment to the responsible promotion and consumption of alcohol​ and ongoing efforts to support colleague health and wellbeing and ensure a safe working environment, we partnered with leading alcohol charity, Drinkaware, to roll out e-learning resources to all colleagues across C&C Group.
To ensure our marketing colleagues have a full understanding of legislation, and industry codes and guidelines, we are working with CopyClear​ (Institute of Advertising Practice Ireland​ Alcohol Marketing) in ROI and the Portman Group​ (on the Code of Practice on the Naming, Packaging, and Promotion of Alcoholic Drinks​ and the Code of Practice on Alcohol Sponsorship​) and the Advertising Standards Authority ('ASA')/Code of Advertising Practice ('CAP') in the UK, to refresh mandatory responsible alcohol marketing training.
Employee Resource Groups
In March 2022, C&C launched three Employee Resource Groups ('ERGs'), to enhance our Health and Wellbeing efforts.
Physical Health, including how we prioritise our physical wellbeing during times of stress and different ways of working.
Mental Health, including promoting the role of our Mental Health First Aiders.
Working Parents, including how we can support working parents by sharing advice and insight.
These employee-led, voluntary groups aim to foster a diverse, inclusive and equitable workplace. The ERGs strive to create a sense of belonging by inspiring conversations, while bringing new ways to look at issues and ultimately deliver innovative solutions. An Executive Committee member sponsors each ERG to create and deliver the key themes with their ERG members.
Support remote/hybrid working
In September 2021, we introduced our Right to Disconnect Policy and Agile Working Guidelines to facilitate and support remote working. The Right to Disconnect refers to all employees' right to disengage from work and refrain from engaging in work-related communications, such as emails, telephone calls or other messages, outside normal working hours. Our aim is to cultivate a culture of hard work within normal hours while fully respecting personal life and time outside of work.
For more details on our ESG programme and Enhancing Health, Wellbeing & Capability of Colleagues, please click here