Route to market
C&C's route-to-market platform occupies a fundamental role in the infrastructure of the UK and Ireland hospitality sectors. The Group provides a route to market for international and local brands alike.
Customer benefit

C&C provide access to an unrivalled range of products, offering expert knowledge and insight.

Nationwide network with market leading reach and scale.

Resilience of C&C's inhouse operated network.

C&C's financial strength provides security of supply and access to credit.

C&C

A drinks portfolio which is market leading.

Ensures the Group participates in evolving consumer trends across multiple drinks categories.

C&C's distribution platform enhances market access and visibility for its brands.

Supplier brands which compliment our own branded portfolio.

Supplier benefit

C&C provide access to an unrivalled range of customers across all areas of on and off-trade.

C&C has an intimate understanding of the markets they serve.

C&C's access to data ensures it has unparalleled insight into the hospitality sector.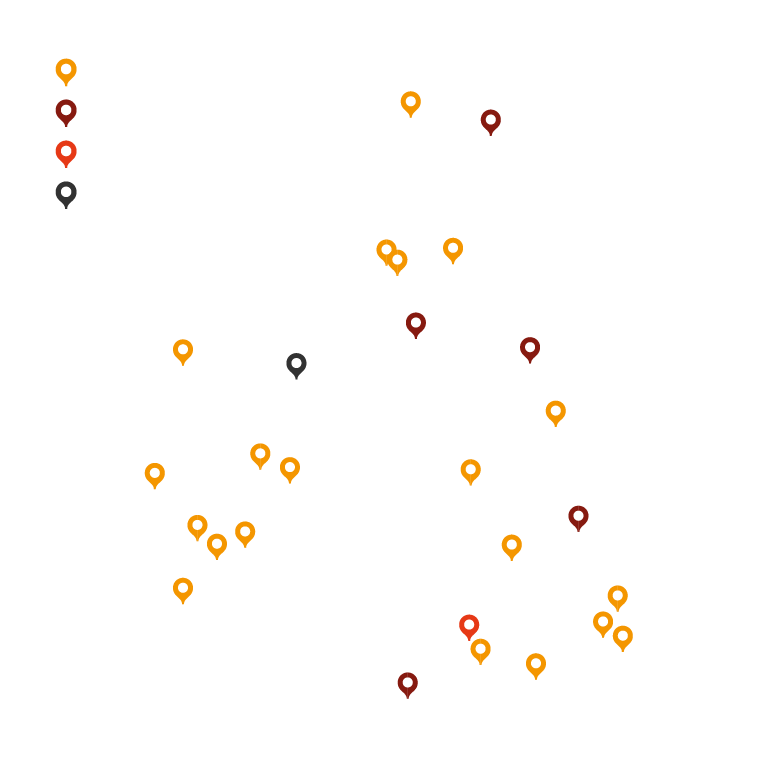 Scale and Reach
C&C has unrivalled size, scale and distribution reach across attractive on-trade drinks markets in Ireland and UK. We operate two well invested and state of the art manufacturing sites. Our operational footprint can reach over 99% of the UK population on a next day delivery basis.
Drinks distributor on Island of Ireland

Drinks distributor in Scotland and GB
BACK TO OUR STRATEGY