It's too easy to let life become predictable and settle for the ordinary. Luckily though, Orchard Pig is no ordinary cider.
It all began in a Somerset shed, surrounded by the best West Country apple trees and free roaming Old Spot pigs.
But, whilst every orchard has apples, not every orchard has Old Spot pigs.
We believe our free-spirited attitude is the magic ingredient which makes every pint of Orchard Pig taste so refreshingly different to all the rest.
Not your average apples, not your average pig.
Orchard Pig: A Rare Breed.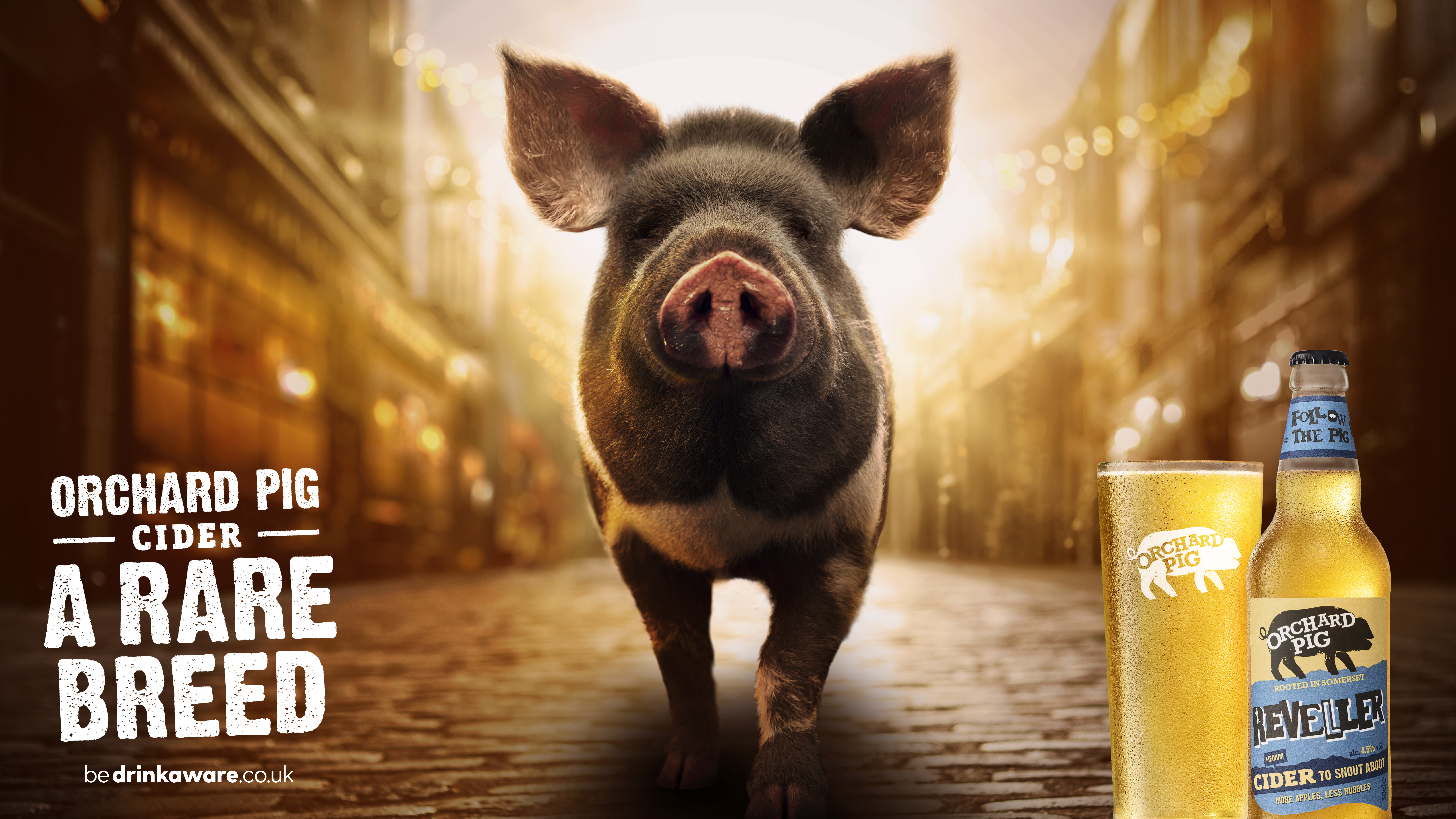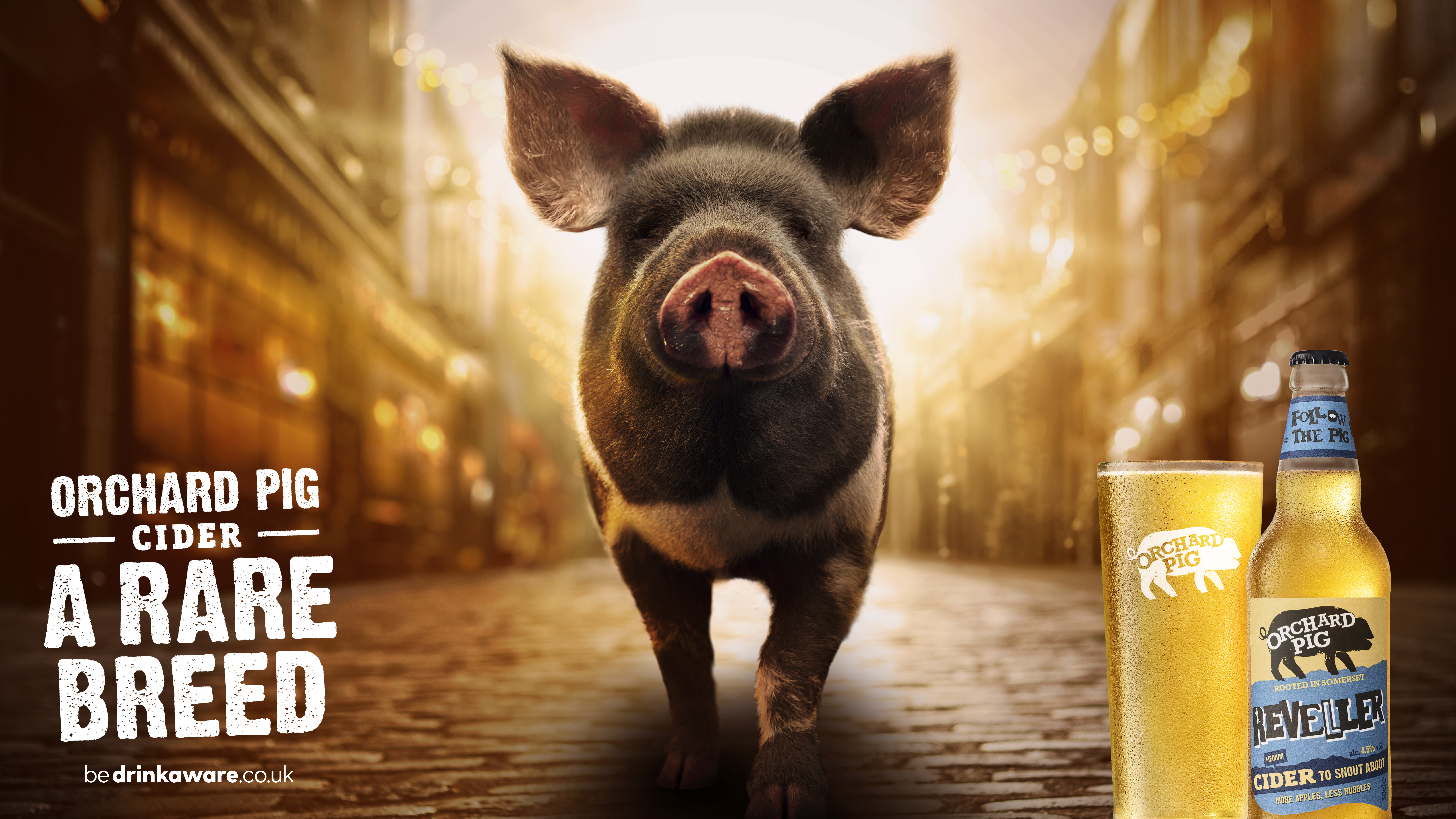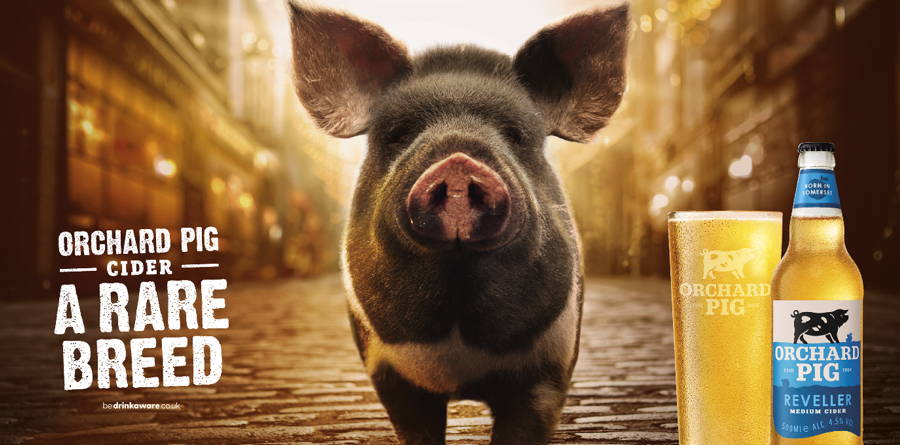 Brand performance
GB Cider drinkers Intend to purchase the product after sampling

77 %

GB Cider drinkers 'loved' or 'liked' the taste of Orchard Pig

88 %
Reveller

4.5% ABV

Truffler

6% ABV
A crisp cider with a light refreshing body, fruity nose and zesty tail.

Our Products

A dry cider with a balanced body, bittersweet nose and a smooth, rounded tail.

Our Products