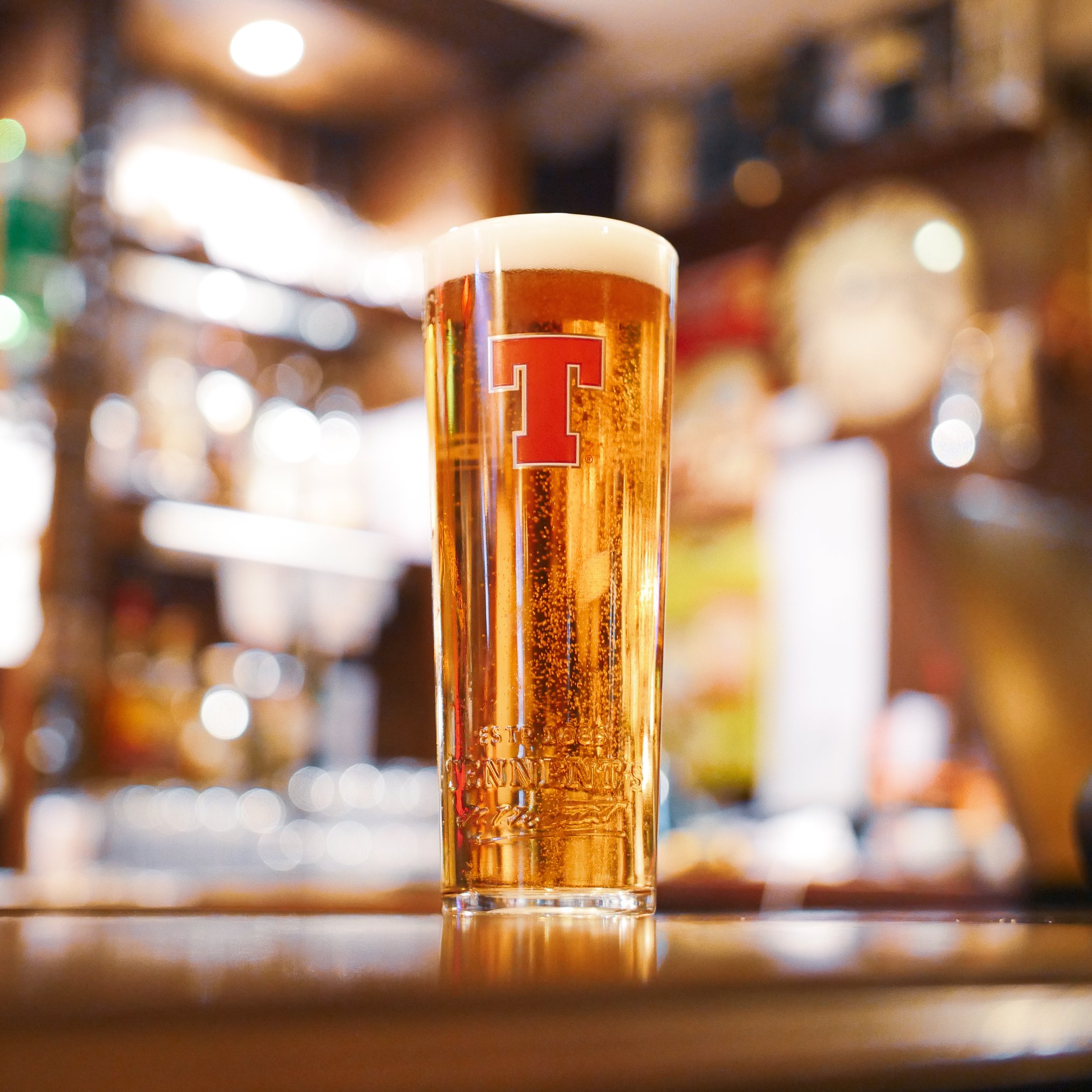 Tennent's Lager
Tennent's has proudly served Scotland's favourite lager  since 1885. Brewed with simple, quality ingredients, Tennent's Lager is made with fresh highland water from Loch Katrine, exceptional Scottish malted barley, hops, and a unique historic strain of yeast. The perfectly balanced, crisp, refreshing taste that this produces is loved in bars, restaurants, and homes in every corner of Scotland and in over 60 countries worldwide. It's no wonder that Tennent's is the nation's favourite drink!
Tennent's Light
Boldly brewed for good times, Tennent's Light has all the taste of Tennent's and 3.5% ABV. Made from 100% Scottish-grown cereals and fresh highland water from Loch Katrine, it's also vegan and gluten free.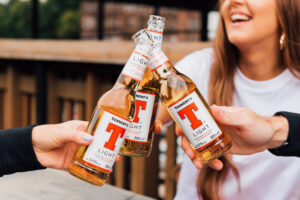 Tennent's Zero
It's nothing. But Tennent's.
Tennent's Zero is a refreshing 0.0% beer made with the freshest highland water from Loch Katrine and the finest hops and Scottish barley. It has been created to equal the same great flavour of Tennent's Lager that has been loved by millions since 1885.
Brand performance
Best selling beer brand in Scotland:

1

Greater volume sales than the number 2 draught lager brand in Scotland:

10 x

Greater Rate of Sale than the number 2 draught lager brand in the on trade in Scotland:

4 x
Tennent's Lager

4.0% ABV

Tennent's Light

3.5% ABV

Tennent's Zero

0.0% ABV