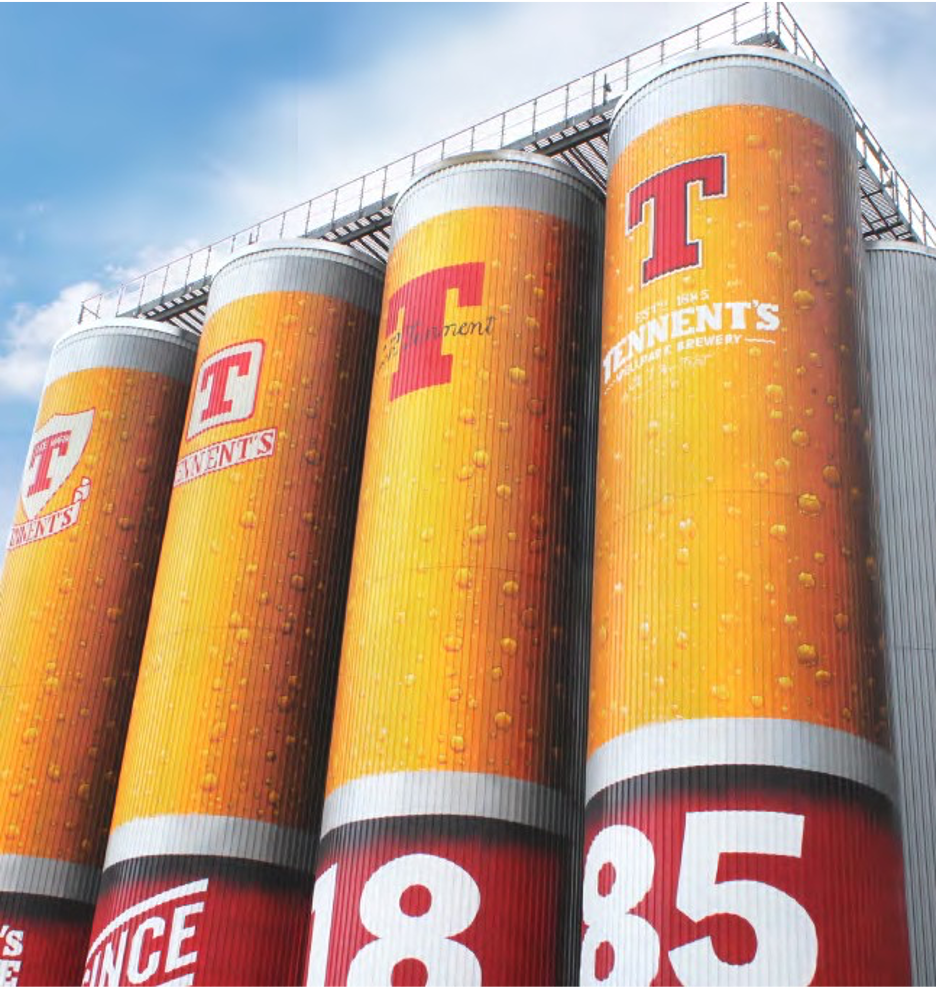 SCOTLAND'S
LEADING
BREWER-LED
DISTRIBUTOR
With a long-standing and rich heritage, with its roots firmly in central Glasgow, Tennent's Direct is Scotland's first choice drinks supplier, proudly serving an unrivalled range, alongside flagship own brands.
At Tennent's Direct it is all about keeping it simple, offering the best brands at unbeatable value, while delivering the best service to our customers.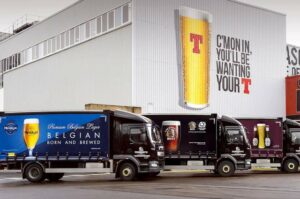 Built on a culture of trust, Tennent's Direct is committed to doing what's best for its customers, as well as its people and the environment. Based at the same site where the world-renowned Tennent's beer has been crafted since 1885, the Tennent's sustainability programme goes above and beyond with initiatives such as utilising renewable energy on site, capturing and reusing carbon emissions, and successfully fulfilling a pledge to remove all single-use plastic from its packaging.
The Tennent's Direct teams know the Scottish hospitality industry better than anyone. With unique insights and experience, they help shape what the nation is drinking.
Brand performance
Number of on trade outlets

3500