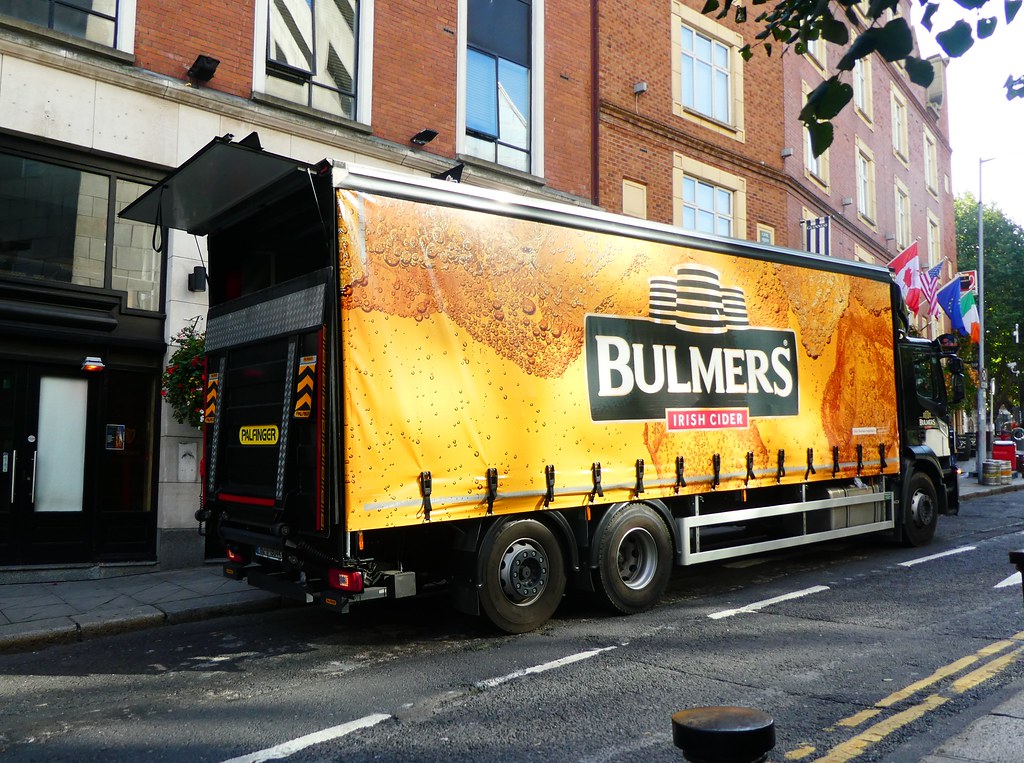 at
every step
of the
journey
C&C Gleeson (commercial), Bulmers (manufacturing) and Tennent's (Northern Ireland) are all part of the C&C Group, representing our business across the Island of Ireland.
We are a manufacturer, marketer and distributor of some of Ireland's favourite, market-leading drinks brands including Bulmers Original Irish Cider, Tennent's, Clonmel 1650, Corona Extra, Beck's Vier, Stella Artois, Tipperary Pure Irish Water, Finches and Boost. The company's wine division, Gilbeys, is the largest wine distributor in Ireland with an outstanding portfolio of star performers such as Laurent Perrier, Santa Rita and Yellow Tail.
The success and dynamism of the business are underpinned by its staff and the teams that support the business. C&C Gleeson has an employee base of some 1,000 people in eight locations across the Island of Ireland. With a manufacturing plant in Clonmel, C&C has the capabilities and expertise to support its almost thousands of customers across all four provinces with a one-stop solution that offers nationwide distribution and an unrivalled quality of service.
The company's strong brand focus is an integral part of its commitment to its customers in helping to drive sales and bringing great and much loved brands to the market.