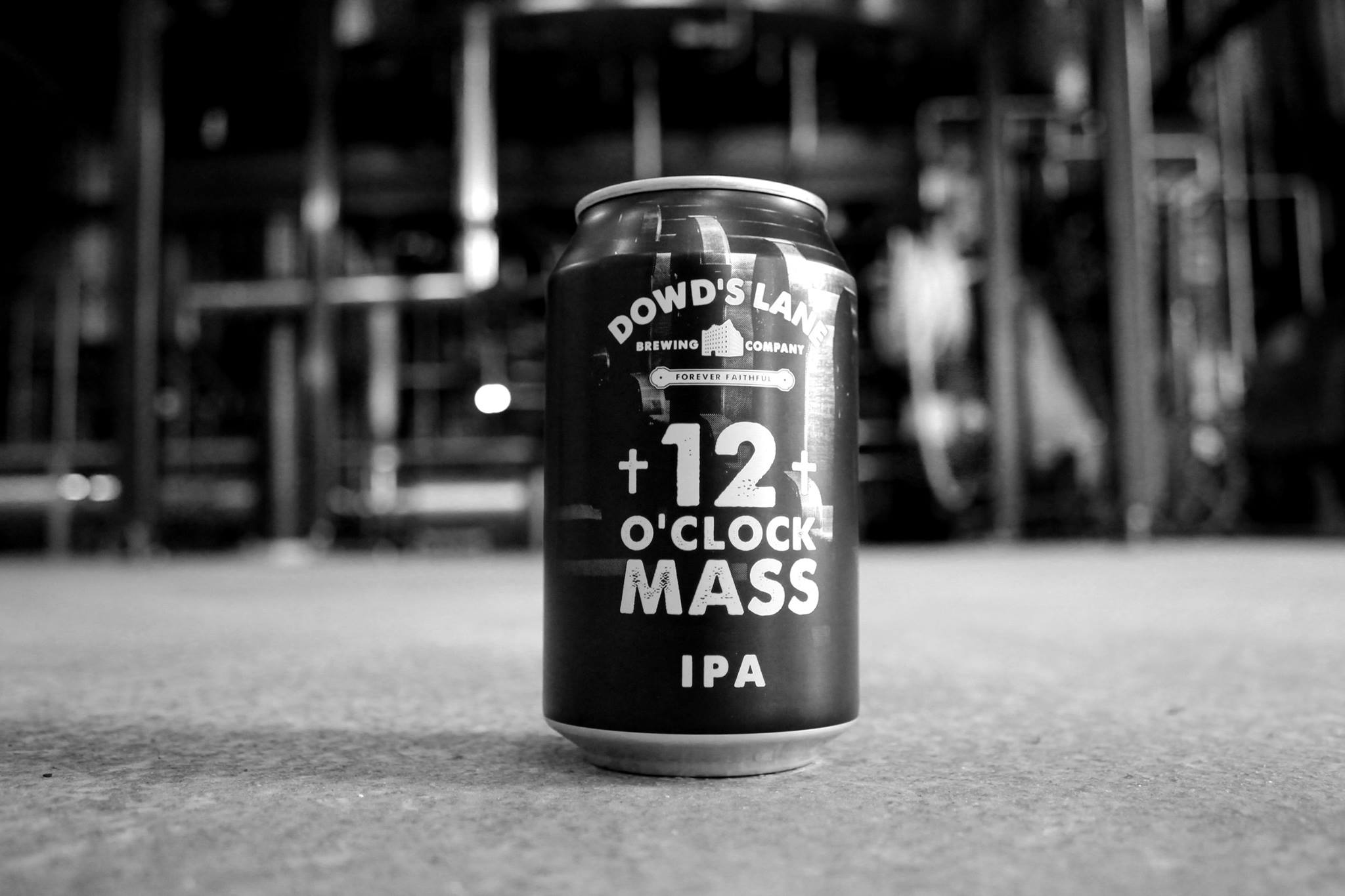 As we say
around
the alley,
'Alley up!'
Cider was first made at Dowd's Lane, the home of Irish cider back in 1935, using apples from the local orchard.
For over 200 years, Ireland's finest ale, porter and cider poured out of a little laneway in Clonmel. What started in 1798 as Thomas Murphy's brewery became William Magners cidery in 1932. Today it's home to the Dowd's Lane Brewing Co. A place where beer and cider made by those, and for those, with a taste for a good sup comes from.
After testing and tasting two centuries' worth of recipes, we have faithfully revived our favourites: Big Vat Cider, 12 O'Clock Mass IPA and Doornail Red Ale.
Big Vat Cider

4.9% ABV

12 O'clock Mass IPA

4.5% ABV

Door Nail Red Ale

4.5% ABV
How do you make holy water? Boil the hell out of it…

Take a Look

The morgue in Clonmel used to be within the grounds of Dowd's Lane Brewery. Those unfortunate enough to find themselves within were dubbed 'Dead as a door nail…' 

Thus we've found a rather sinister name for our Red Ale.

Photo Gallery

"A keen apprentice and eager in the brewing arts, I was delighted when the opportunity arrived to become one of Dowd's Lane Brewing Company's brewing commandos."

Photo Gallery