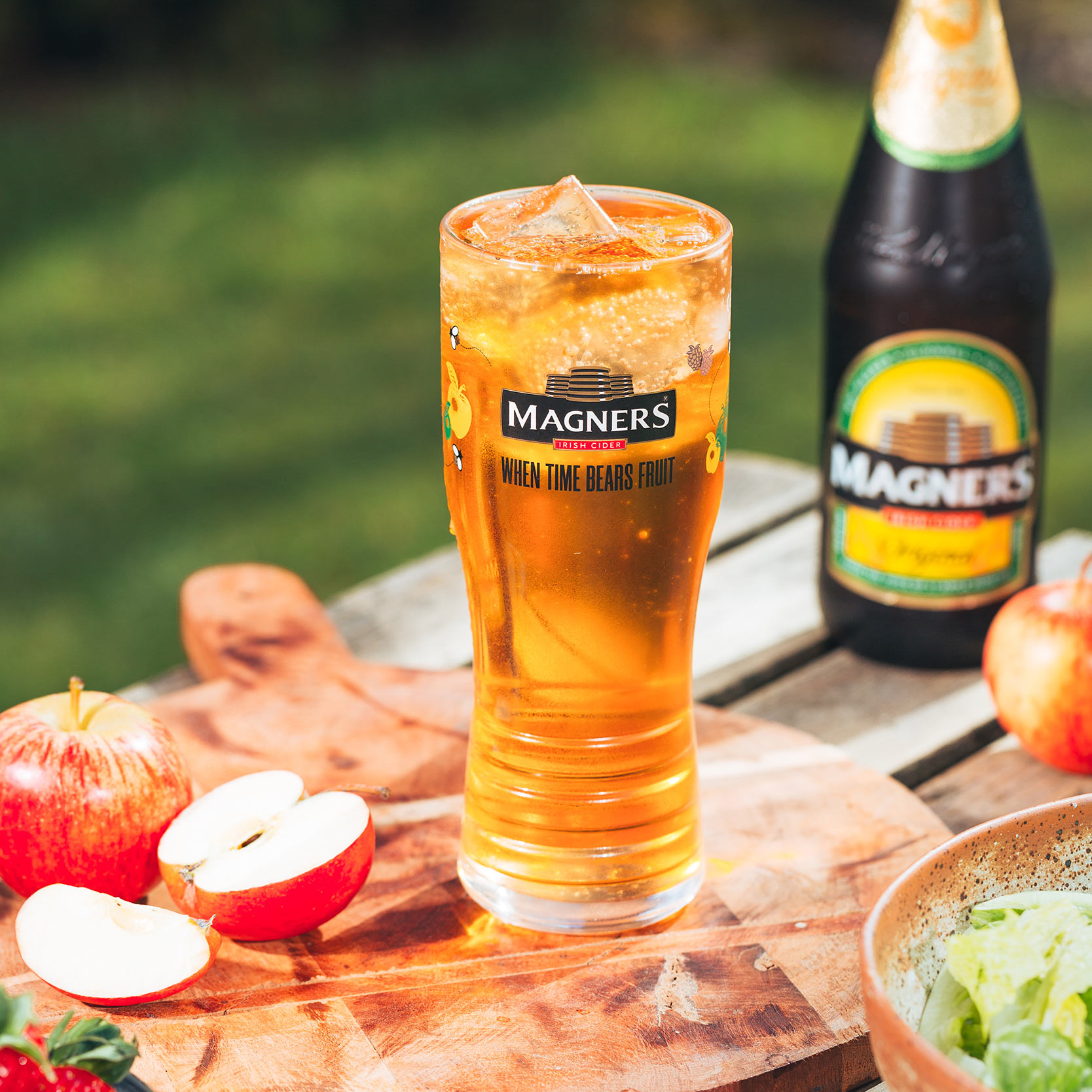 Luxury staycations and home upgrades to be won in Magners Summer promotion
Magners Irish Cider launches six-month promotion for off- and on-trade SKUs
Prizes include luxury staycations and at-home upgrades ranging from smart lights to barbecues
Having spent so much time at home over the past year, there's no doubt that Brits have become extremely familiar with their surroundings and are looking forward to socialising again. With outdoor entertaining and staycations sure to be on the up as restrictions continue to relax, Magners Irish Cider is helping drinkers to refresh their environment as part of its latest seasonal promotion.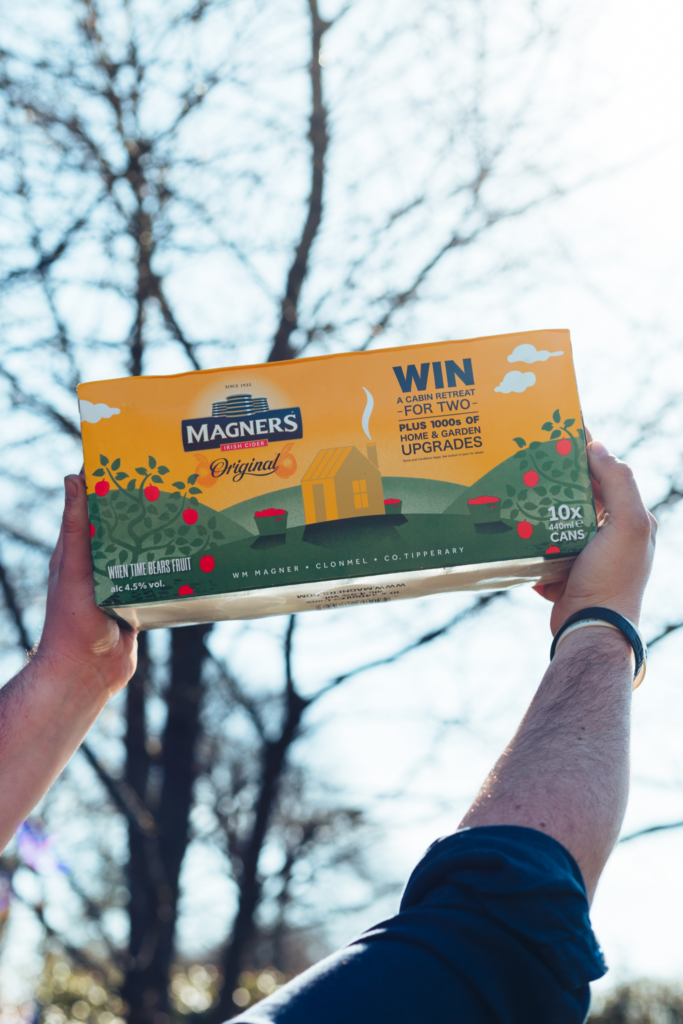 The When Time Bears Fruit promotion gives a sneak peek at Magners' soon to be launched brand platform of the same name which will celebrate the popular cider brand's renowned refreshment and its dedication to craft over time, and presents consumers with a new reason to embrace cider over the coming months.
Magners has partnered with Handpicked Cottages to offer 20 ultimate staycation retreats, complete with a fully stocked fridge of Magners, along with thousands of home-improvement prizes including BBQs, TVs, smart lighting, Bluetooth speakers and more.
The promotion is valid from 23 March across Magners Original 10x440ml can pack, 8x500ml bottle pack and single pint bottle in the off-trade, and draught Magners Original and Magners Dark Fruit in the on-trade. Consumers will be able to scan QR codes on promotional off-trade SKU packaging or on a limited-edition pint glass when the on-trade reopens. They'll then be taken to a microsite to enter, where they find out immediately if they are a winner and what prize they have won.
As the on-trade reopens across the country, the promotion will be supported by limited-edition glassware, new bottle artwork and various point of sale elements.