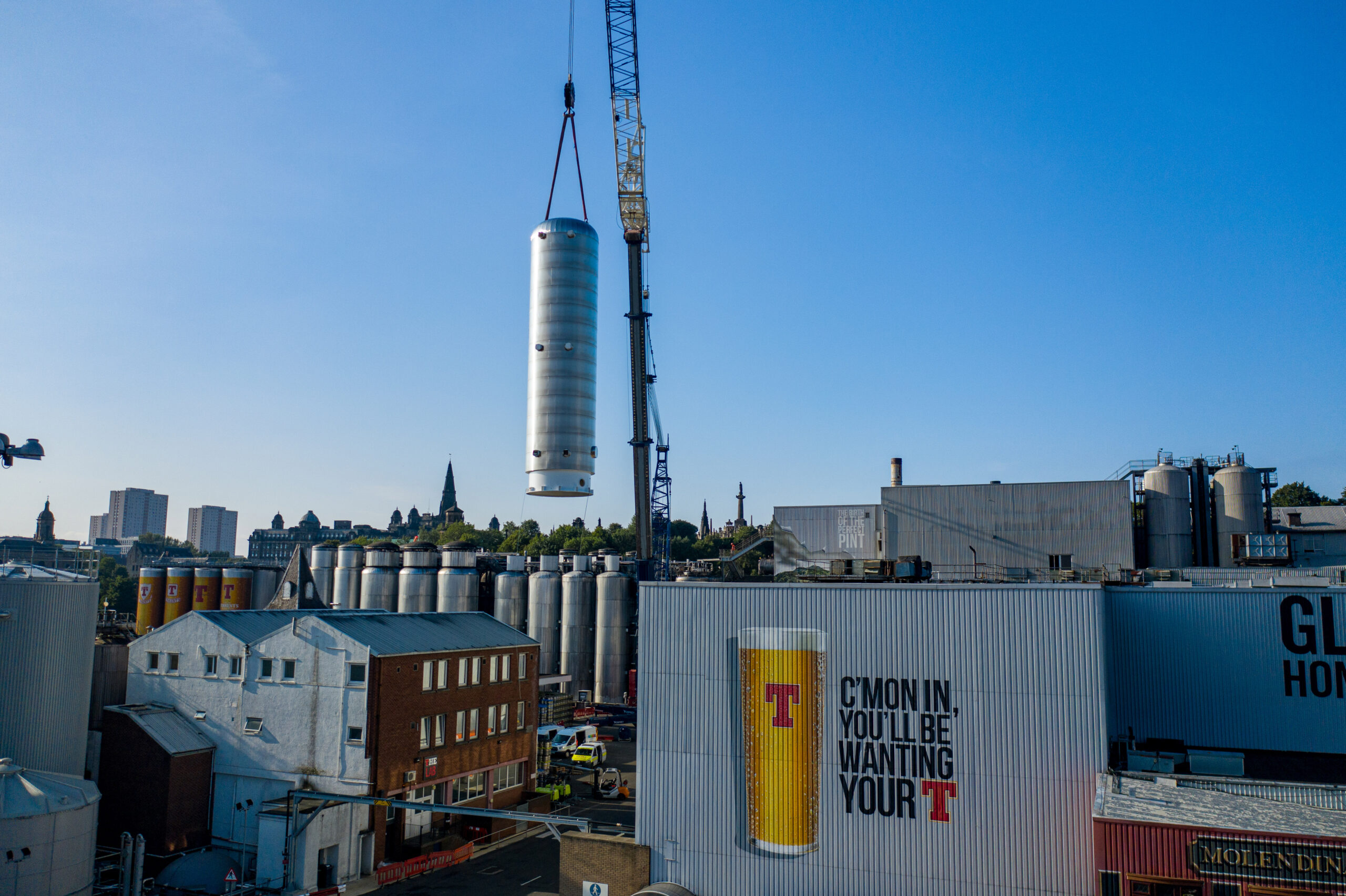 Tennents finalists
in
2023 VIBES Awards
We're so proud of our team at Tennents for being revealed as finalists in the 2023 VIBES Scottish Environment Business Awards – in three categories! 
These categories are: Vision in Business Scotland – Best Large Business; Just Transition Scotland; and Energy Transition Scotland. 
With a significant number of entries from businesses all over Scotland, and in a wide range of industries, it's so great to be recognised for our efforts in protecting the planet. 
The awards recognise businesses championing the link between economic success and environmental sustainability, working to reduce pressure on the planet's resources, and accelerating action towards net zero. 
Tennent's commitment to sustainability includes introducing anaerobic digestion (AD) technology, a carbon capture facility, heat recovery, and other energy savings technological advances at our Glasgow manufacturing site.
We invested in our 'Out of Plastics' project to ensure that we removed single-use plastic from our iconic canned product, and in distribution and logistics, we are exploring alternative fuels and electric vehicle potential to remove carbon emissions from our deliveries.    
ESG is so important to us at C&C, and we can't wait for the winners to be revealed later this year in November.
View the full list of finalists here.