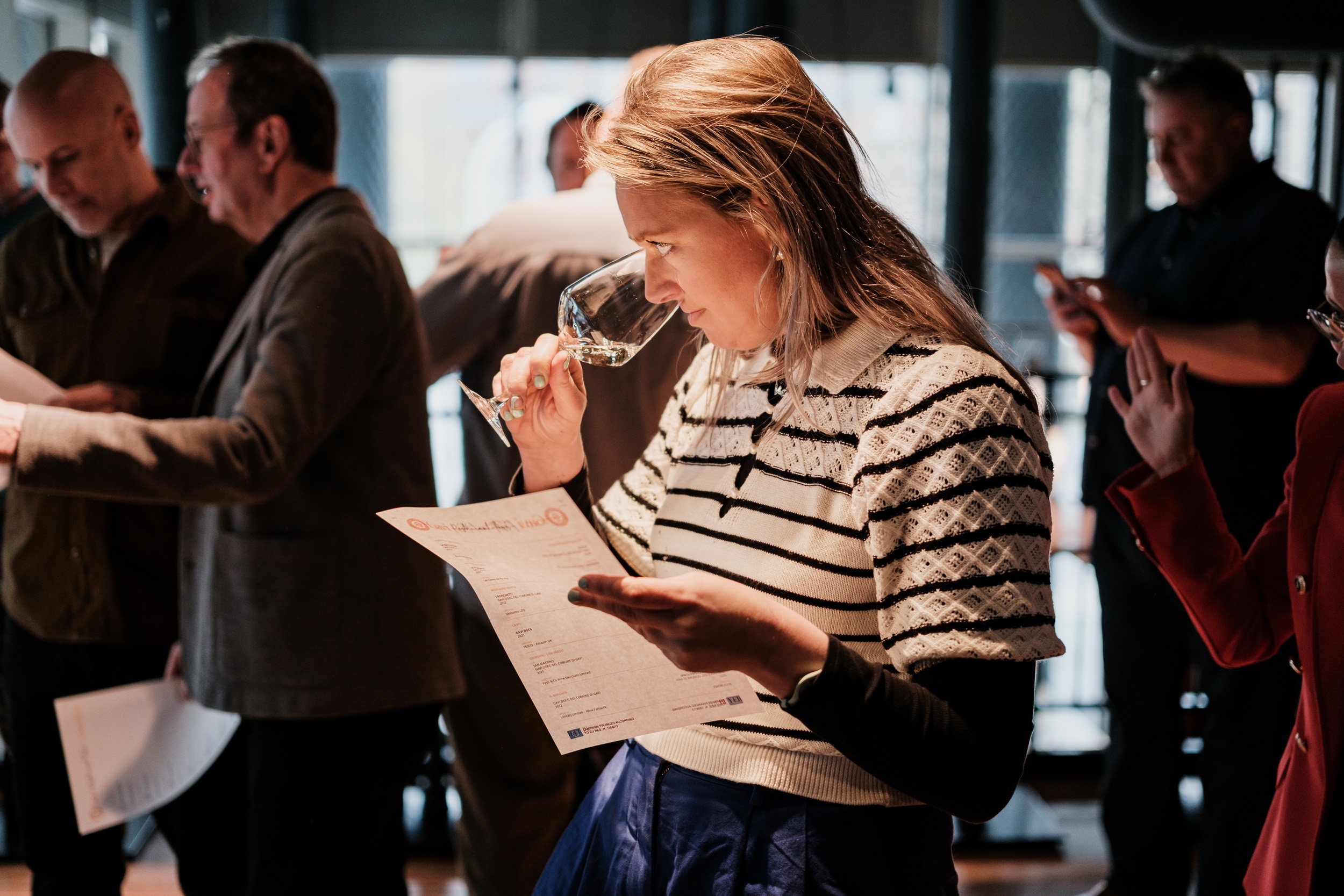 Harriet
Kininmonth sets out C&C's
Wine Strategy
Two years on since Harriet Kininmonth took on the Wine Trading Director role at C&C, she has created a very clear wine strategy across Bibendum Wine, Matthew Clark, Walker & Wodehouse, Tennent's Direct and Bibendum Off Trade.
Though challenging, Harriet describes her job as "one of the best jobs in the industry, if not the best job," and reflects on the last two years as "exhilarating."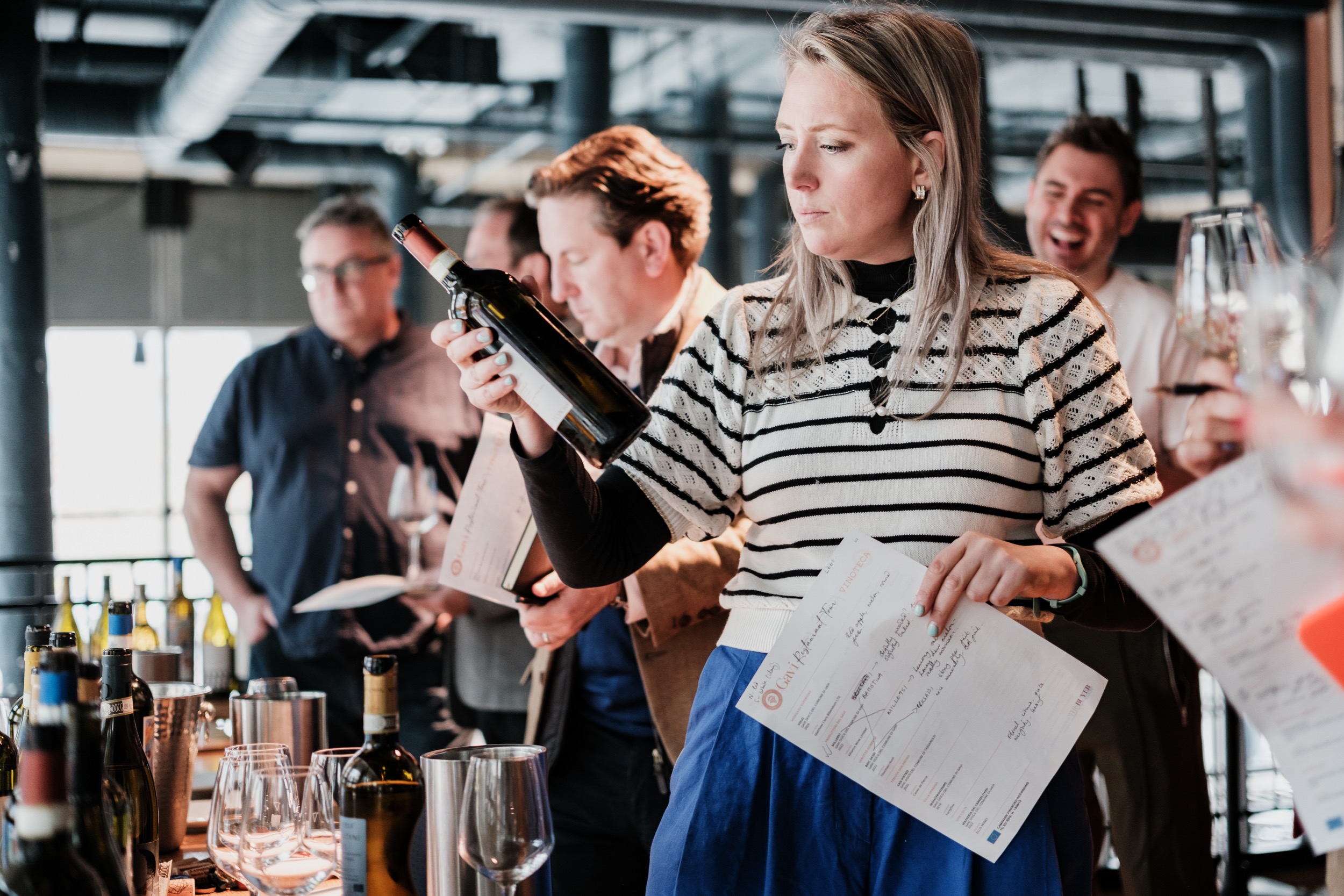 Talking to Richard Siddle in 'The Buyer', Harriet outlines how she has developed a clear group strategy to support and service our valued producers and customers, focusing on:
Growing our agency partnerships, with dedicated nurturing of exclusive partnerships and the value they bring, with the likes of

Gérard Bertrand Wines

and

Yealands Wine Group

;

Setting out our premium credentials and how we work in deep collaboration to grow our artisanal suppliers;

Maximising the opportunity of servicing a third of the UK On-Trade with a market-leading, quality wine range.
Joining C&C in the height of Covid, Harriet has had her hands full and there is never a dull moment in her role, "There is so much vision and change and purpose within the business that there is always so much to do and there is no standing still." 
People is another key priority for Harriet, as she highlights the importance of building a 'diverse' team who all have 'different strengths' and 'bring ideas to the table.' 
The future looks extremely exciting, as her wine vision continues to unfold.
Find out more our group multi-channel wine strategy here.