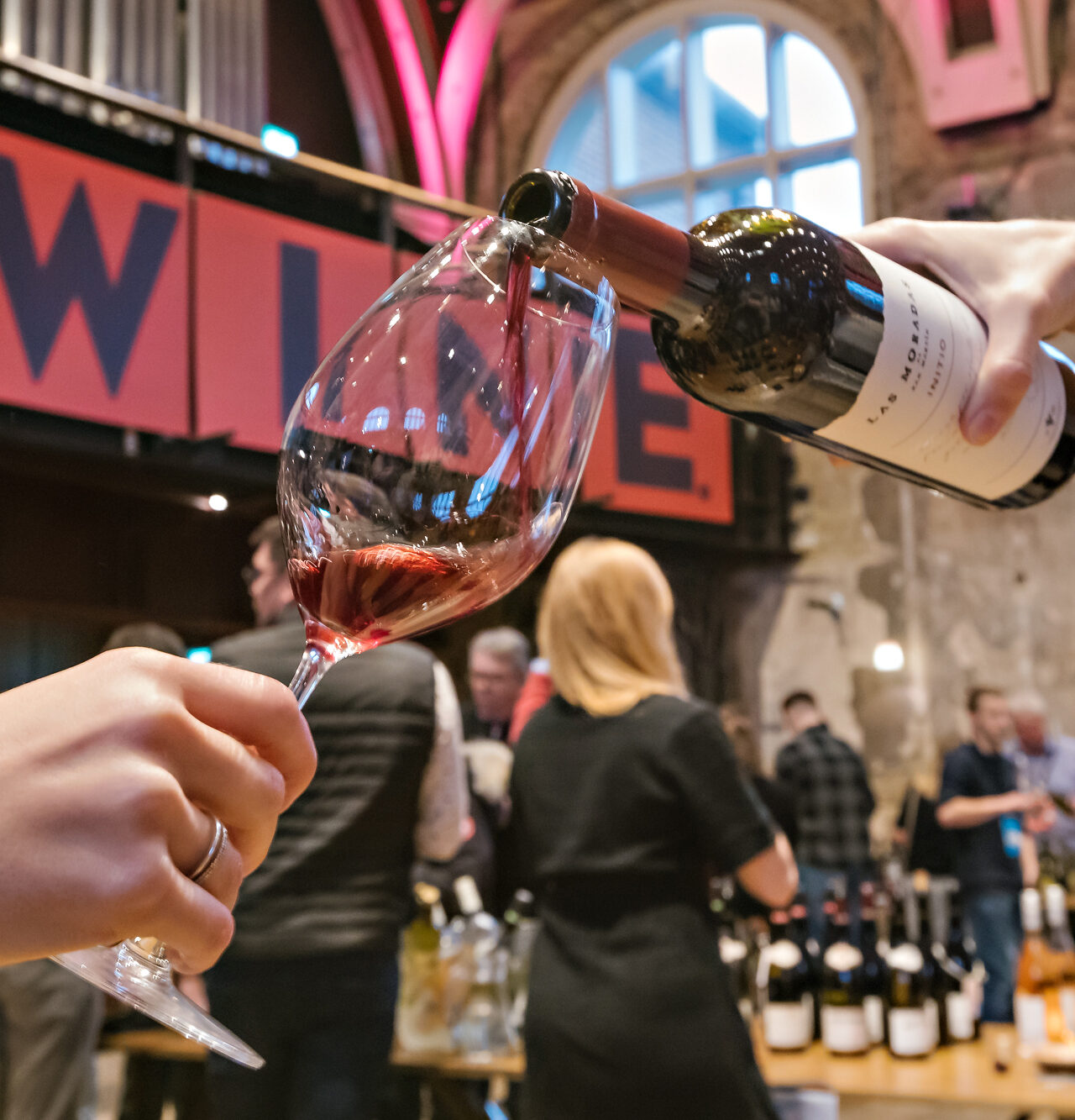 'Art' and 'wine' come together
for
Bibendum's first event of the year
Bibendum, one of the UK's leading premium wine and spirits distributors, kicked off its first event of 2023 with 'The Art of Wine', held at London's Battersea Arts Centre on 25th January, celebrating the artistry of winemakers that bring magic to every bottle they make.
Over 60 producers came together for the event, with more than 350 wines from around the world showcased, highlighting the innovation and creativity of Bibendum's portfolio. The 'New Wines' section, an amazing selection of new producers who have joined the Bibendum family over the last six months, was a highlight, as well as an exciting range of no and low options and a range of sustainably produced wines.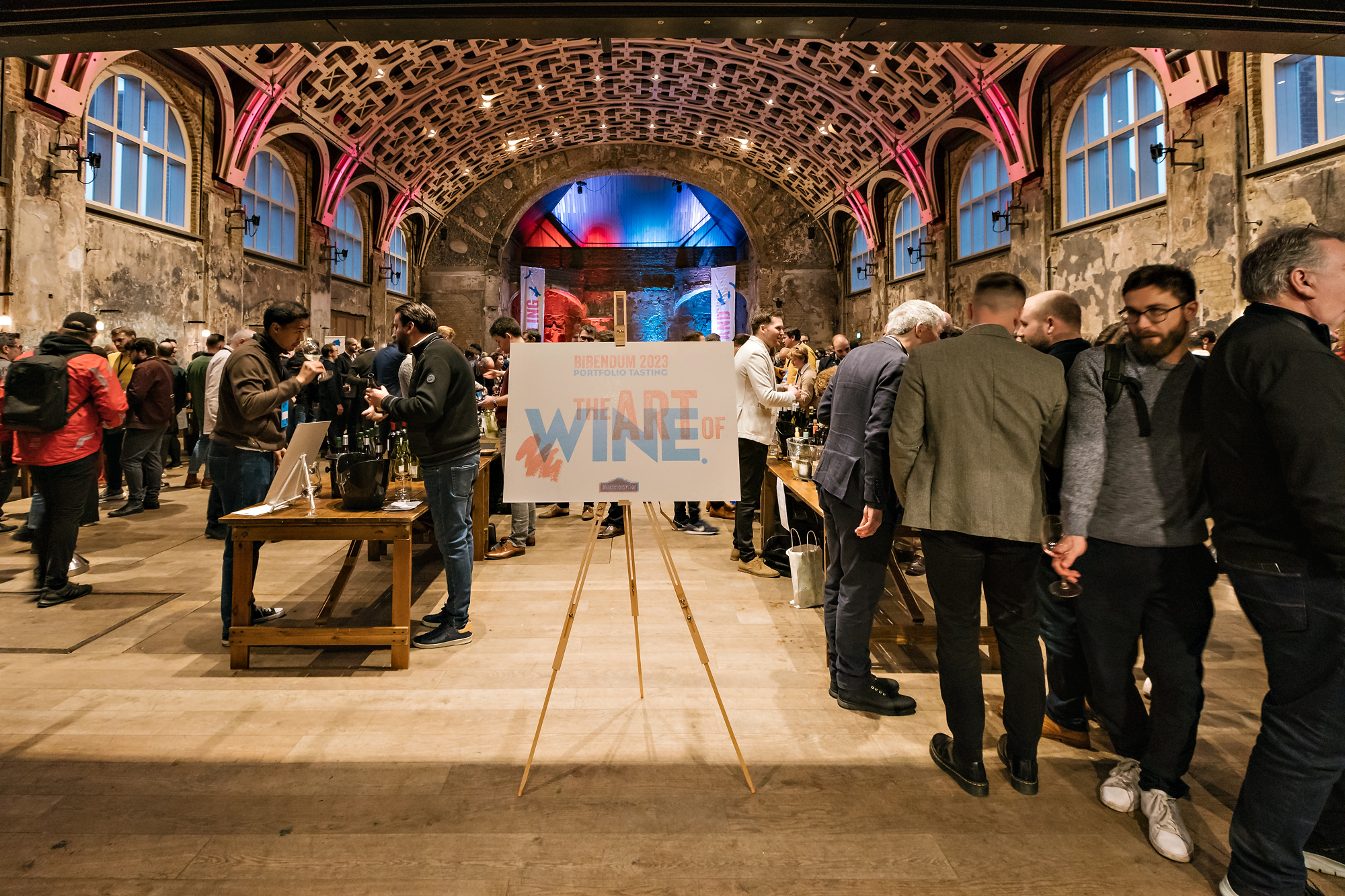 There were some old favourites such as Gérard Bertrand, Catena Zapata, Journey's End and Alois Lageder back in town, while 'The Art of Wine' also welcomed a whole host of new producers to the Bibendum family – like Remírez de Ganuza and El Escocés Volante from Spain, Rouvalis from Greece and Cantina Mesa from Italy.
Head of Partnerships Michael Saunders said: "Within the C&C architecture, Bibendum is all about quality. We want to do things well and do them consistently well."
With the event held at the spacious venue of Battersea Arts centre, it seemed fitting to put a spotlight on some local, sustainable artists, who were there on the day. The 'cork donation station' received all corks from the event so that independent artist Trevor Crookell could create unique, handmade pieces with them.
There was also an appearance from a local artist Hattie Hawes, who did some live painting on empty wine bottles, putting them to good use with her creative flair. Hattie is giving life to all used bottles from the event, by creating beautiful vases and candle holders.
There are set to be plenty more events this year, with the next being a fine wine tasting in March. More information will be coming soon so keep an eye out online or get in touch at events@bibedum-wine.co.uk.