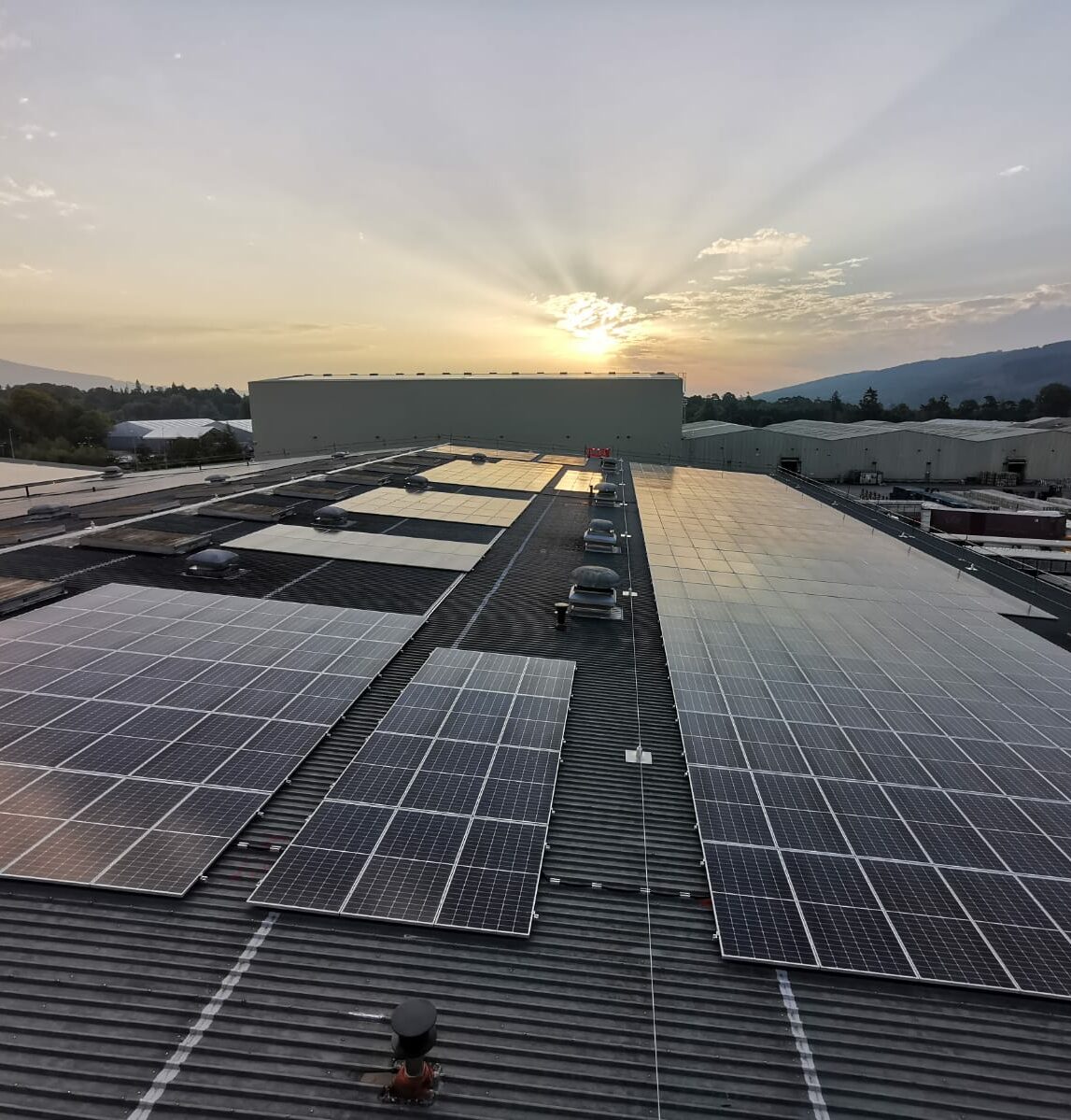 Emissions targets validated
by
Science Based Targets initiative
On 30th January 2023, C&C Group announces that the Group's greenhouse gas reduction targets have been formally validated by the Science Based Targets initiative (SBTi), in line with a well below 2°C  trajectory.
Validation of the Group's emissions reduction targets follows a rigorous review and assessment process over the last year, and is further recognition of C&C's efforts to reduce its carbon footprint and commitment to target setting and emissions reporting.
C&C is committed to reducing absolute Scope 1 and Scope 2 GHG emissions by 35% by 2030 (versus FY2020 base year). To achieve the target of reducing Scope 3 emissions by 25% (versus FY2020 base year) by 2030, the Group has also committed that suppliers and customers making up 67% of Scope 3 emissions (Purchased Goods, Downstream Transport and Use of Sold Goods) will have science-based targets in place by 2026. The Group will continuously engage with suppliers and customers to support them to set science-based targets for their own emissions.
SBTi encourages companies to set science-based targets in the transition to the low-carbon economy. The initiative is a partnership between leading climate agencies, CDP, the United Nations Global Compact, World Resources Institute (WRI) and the World Wide Fund for Nature (WWF), and one of the We Mean Business Coalition commitments. SBTi defines and promotes best practice in science-based target setting, offers resources and guidance to reduce barriers to adoption, and independently assesses and approves companies' targets.
C&C joins over 4,000 organisations worldwide committed to transitioning to a net-zero economy by setting emissions reduction targets grounded in climate science through the SBTi.
C&C's emissions reduction targets form part of the Group's wider ESG strategy, which includes a pledge to be a carbon-neutral business by 2050, at the latest. Last year, C&C installed the largest rooftop solar panel farm in Ireland, which is set to reduce its Clonmel manufacturing site's carbon emissions by 4% each year.
David Forde, C&C Group plc, CEO, commented: "Validation of our emissions reduction targets by SBTi is another key step in progressing the Group's sustainability agenda and we look forward to working towards delivering these targets. C&C's commitment to environmental stewardship, delivery of our sustainability objectives and achieving carbon neutrality by 2050, are central to the Group's long-term strategy and role we play in wider society."
For more information on C&C's ESG strategy, check our our ESG page.