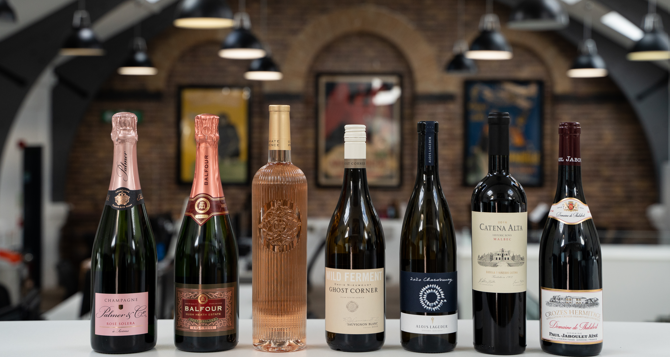 Talking
sustainability
in
Wine
on the SWR podcast
Join our very own Harriet Kininmonth, Wine Trading Director, and George Kyle, Head of ESG in the latest Sustainable Wine Roundtable Member Podcast Interview, with host Hanna Halmari.
In this insightful podcast, the trio discussed sustainability challenges and opportunities, ethical and sustainable procurement, and how our ESG strategy translates into practice for our thriving premium wine business.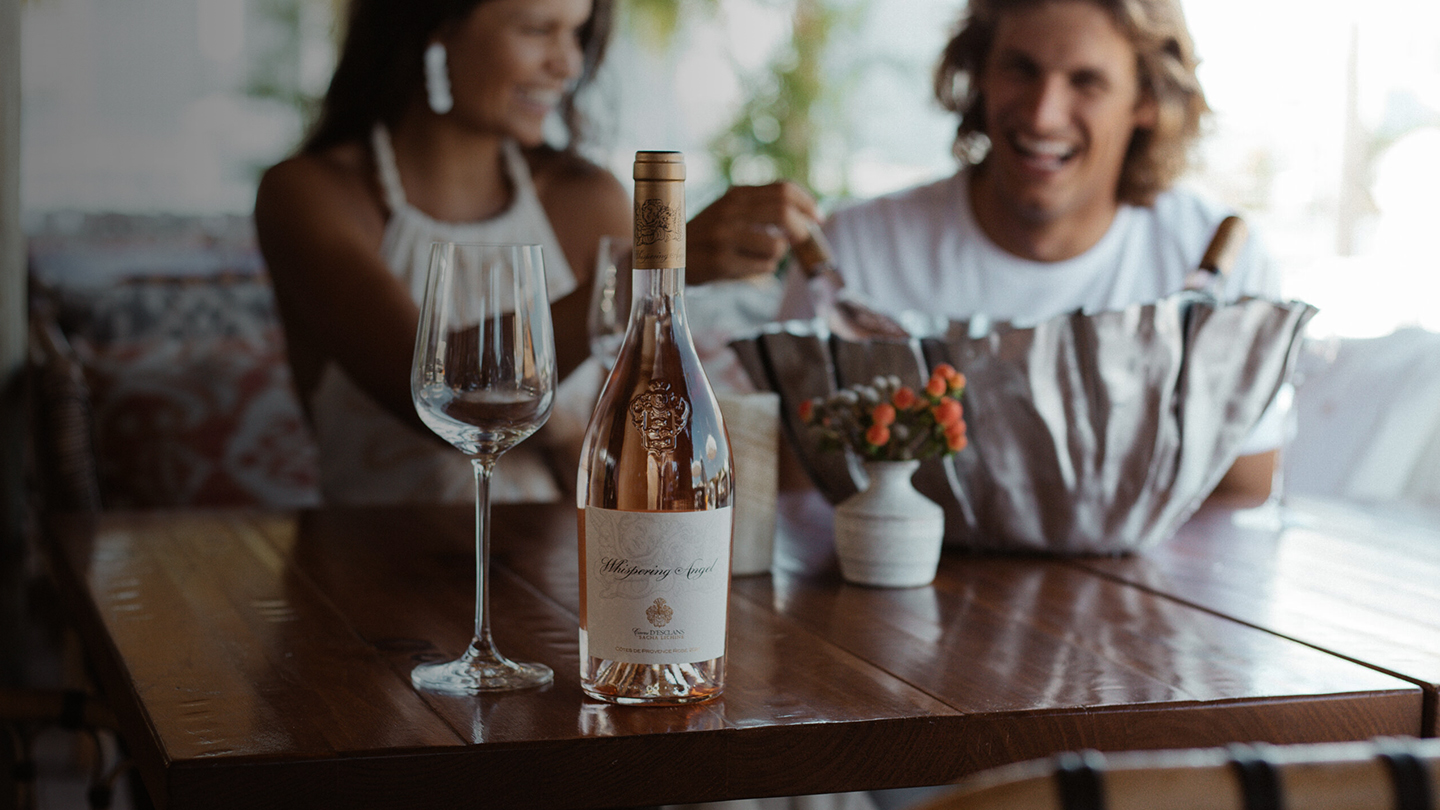 Harriet spoke about the approaches some of our valued producers are already embracing and pioneering, as part of their sustainability focus. 
"There are so many examples of what our suppliers are up to, sometimes going over and above the targets we're setting", Harriet said. "[Smaller producers] are looking at how to capture more carbon in their soils, which is referred to as regenerative wine growing.
"In South Africa, Journey's End are planting spekboom trees which are known to capture carbon, [and also using] paperboard, which obviously dramatically reduces the waste and increases the recyclability."
Find out more about our brilliant premium wine producer partnerships and and our key ethical and sustainable procurement initiatives as we focus on the future of sustainability.