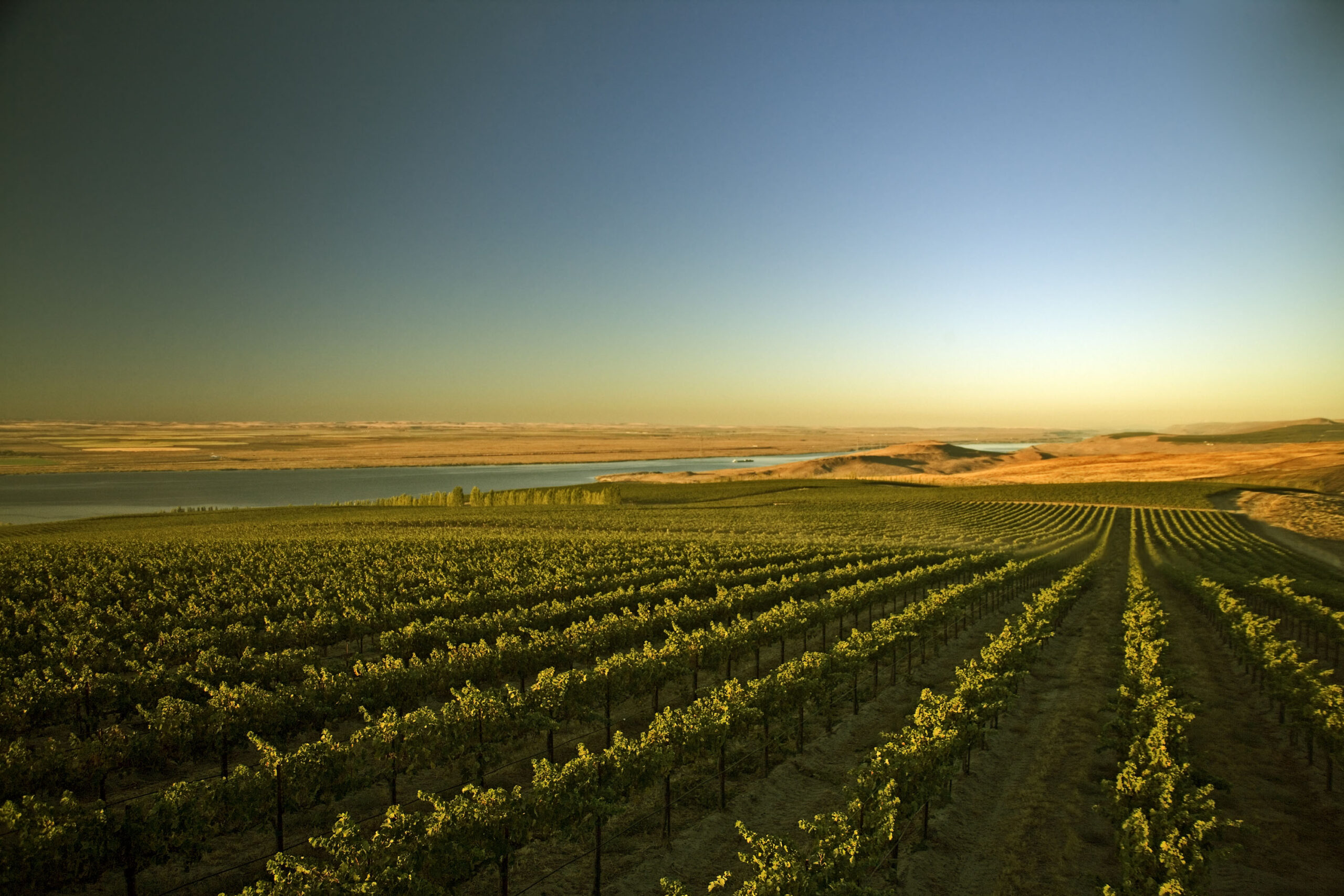 C&C group adds renowned
Ste. Michelle Wine Estates
to wine portfolio
Ste. Michelle Wine Estates, one of the USA's most well-respected wine companies has appointed C&C group to distribute its portfolio in the UK. The Ste. Michelle Wine Estates portfolio features some of the leading wineries from the world's most renowned wine regions. This includes Chateau Ste Michelle, one of the most acclaimed wineries in Washington State.
Bibendum, the premium wine specialist arm of C&C group, will sell Chateau Ste. Michelle, Col Solare, A-Z, Erath, Rex Hill and Patz & Hall. Columbia Crest and 14 hands will be available through Matthew Clark, the drinks wholesaler. Wines will also be available to multiple grocers through Bibendum Off Trade and to independent merchants through Walker & Wodehouse.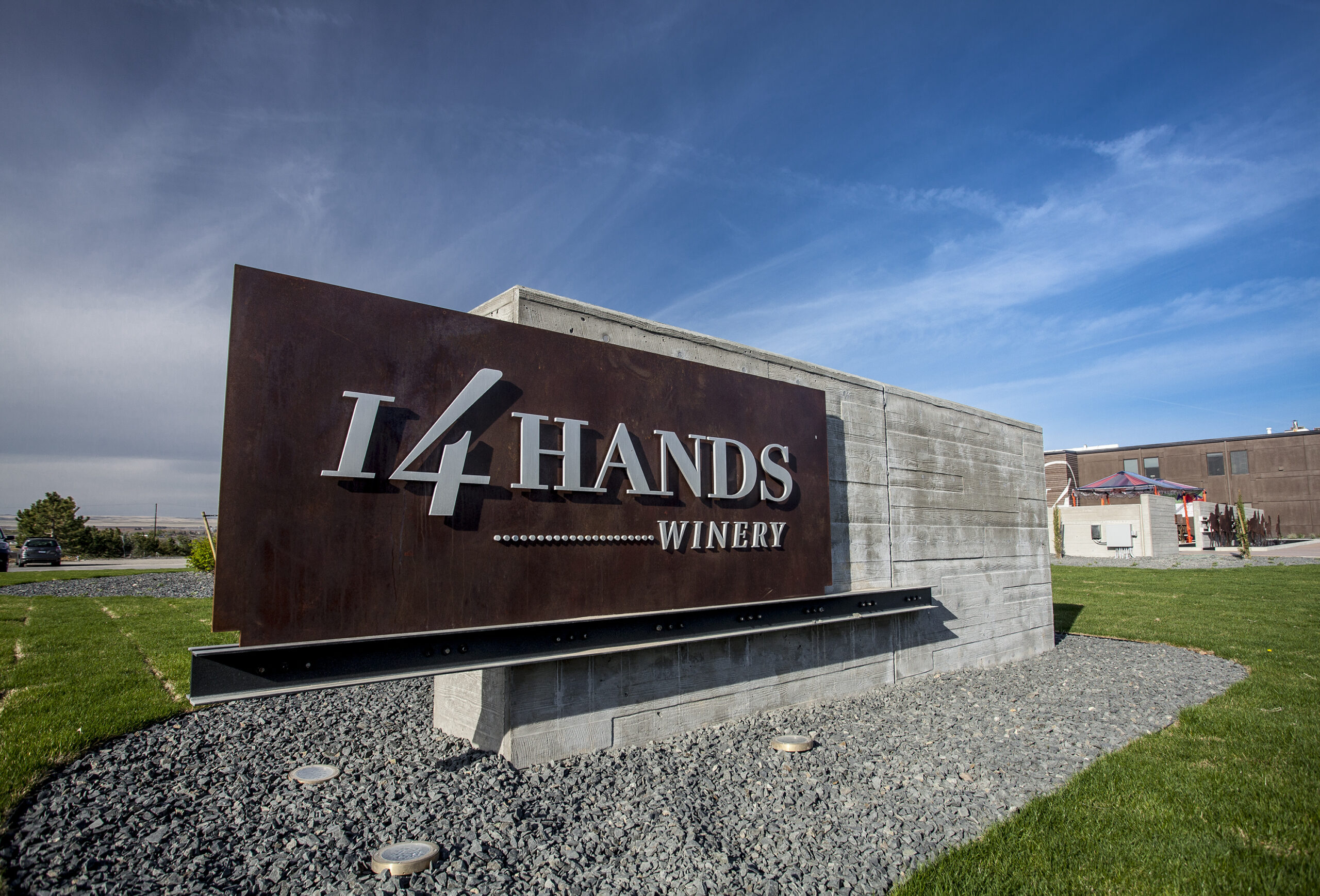 Ste. Michelle Wine Estates is dedicated to operating sustainably both in the vineyard and in the cellar as well as supporting the communities they operate in. They run the Chateau Ste. Michelle Scholarship Fund which gives four college scholarships to Washington State University to deserving students who otherwise would not be able to attend college. They have also heavily invested in the Wine Science Centre at Washington State University since 2015, where they are focusing on promoting premium Washington wines and investing for the future. They also develop and share sustainable viticulture across the company's 11 wineries, which harvest grapes from more than 2,150 company-owned acres in Washington and Oregon.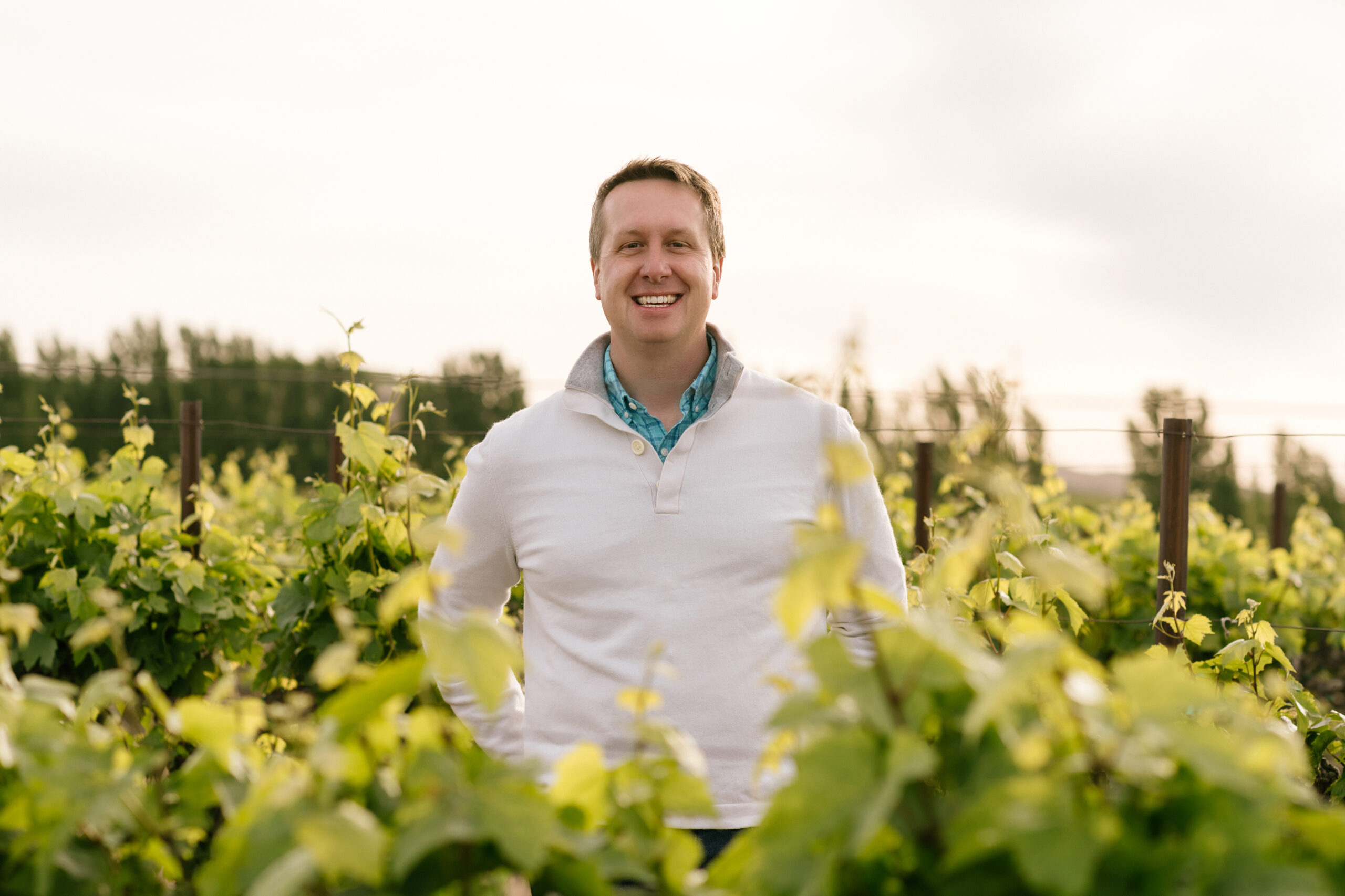 Harriet Kininmonth, Wine Trading Director at C&C group comments: "To have such a well-respected and celebrated wine company join our portfolio is an honour and we are excited to be adding their exceptional wines, which we have always admired, to our unrivalled portfolio in the On Trade. As the leading drinks distributor to the UK On Trade, we are well positioned to deliver strong sales and growth for their fantastic range of premium wineries, whilst giving our customers access to an even stronger portfolio of wines. We can't wait to embark on this journey together."
"This is a fantastic opportunity to partner with C&C group the largest drinks wholesaler in the United Kingdom," said Dan Heller, Executive Vice President Sales, Ste. Michelle Wine Estates. "We're thrilled to add our core brands to their portfolio and look forward to a strategic partnership with this team to introduce world class Ste. Michelle wines to the UK consumer."