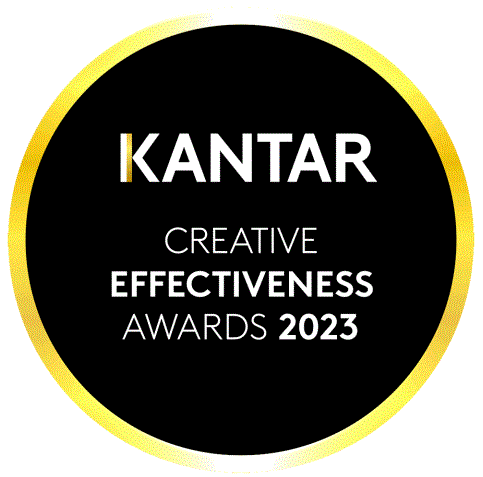 Tennent's Christmas advert
wins
TV award
Tennent's Christmas advert 'It's a Wonderful Pint' has been named a winner in the Kantar Creative Effectiveness Awards for 2023.
Kantar are the world's leading marketing data and analytics company, who last week revealed the winners of the 2023 Creative Effectiveness Awards. The awards recognise the most creative and effective ads of the last year, which were impactful in driving sales and increasing long-term brand equity, across key themes of emotion, escapism, humour, simplicity and working towards a better world for all. 
Tennent's placed 2nd in the TV category, just below KFC France and one above Bosch, Spain in 3rd place.
With over 13,000 ads reviewed across 70 markets as part of the Effectiveness Awards, 'It's a Wonderful Pint' stood out for its touch of nostalgia in the memorable parody of a classic Christmas film. It ran throughout November and December last year, premiering on TV, as well as featuring across key spots throughout the football World Cup broadcasts, supported by Social and Digital Communications.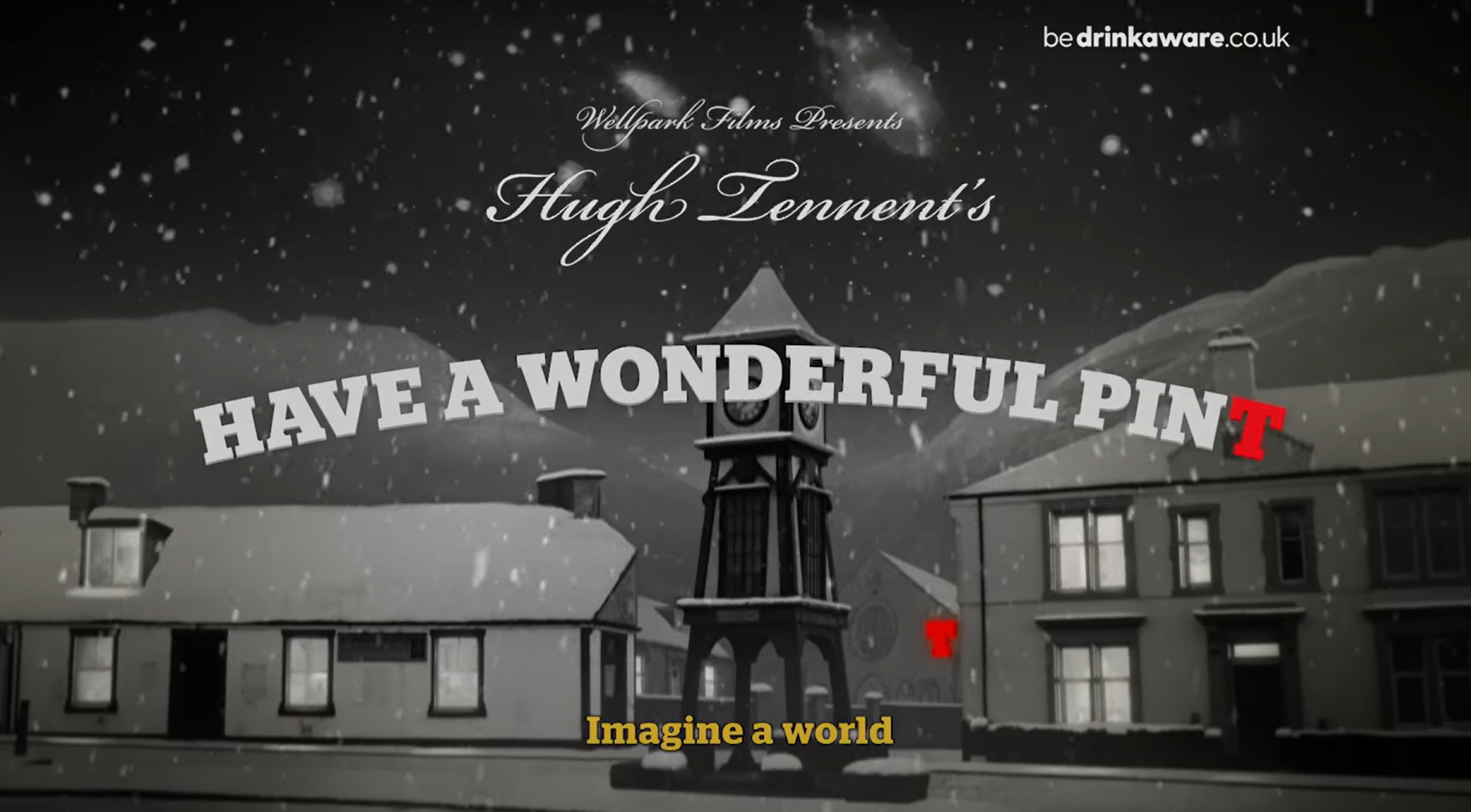 Jane Ostler, EVP, Global Thought Leadership, Kantar, said: "We have just reached a major milestone of evaluating the effectiveness of over 250,000 ads with Link. And great ads have one thing in common: they leverage technology to understand how creative across all platforms can help brands be meaningful and different. Those who stand out focus on understanding what makes people tick and what helps the brand to be memorable."
See the full list of winners here.
View the full video here.