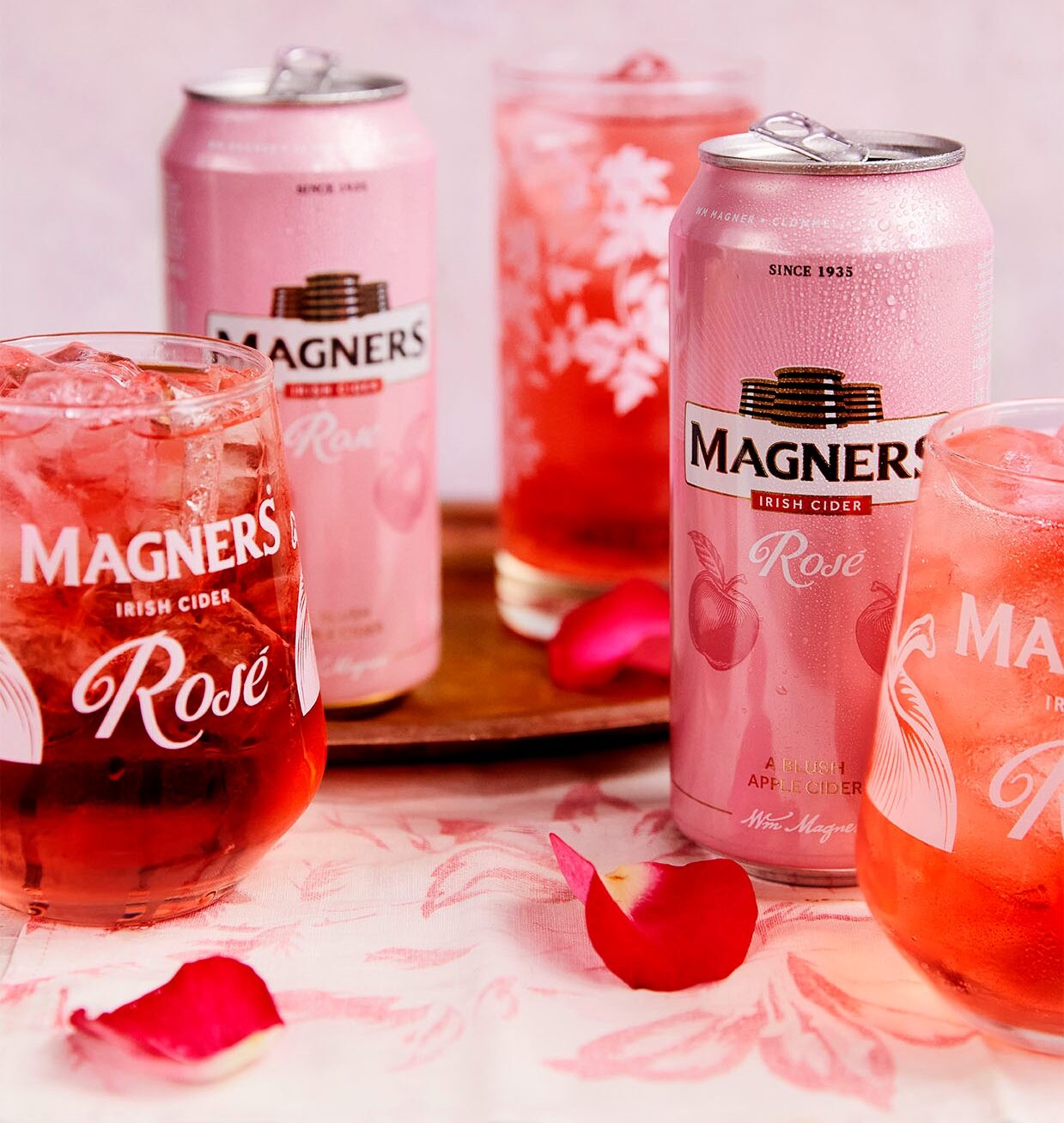 Celebrate in style
this
Valentine's Day
This Valentine's Day, celebrate in style with some of our pink favourites. If you're looking for a sweet pop of fizz, a twist on an old classic, or a tasty cocktail idea, then look no further.
Must-have Champagne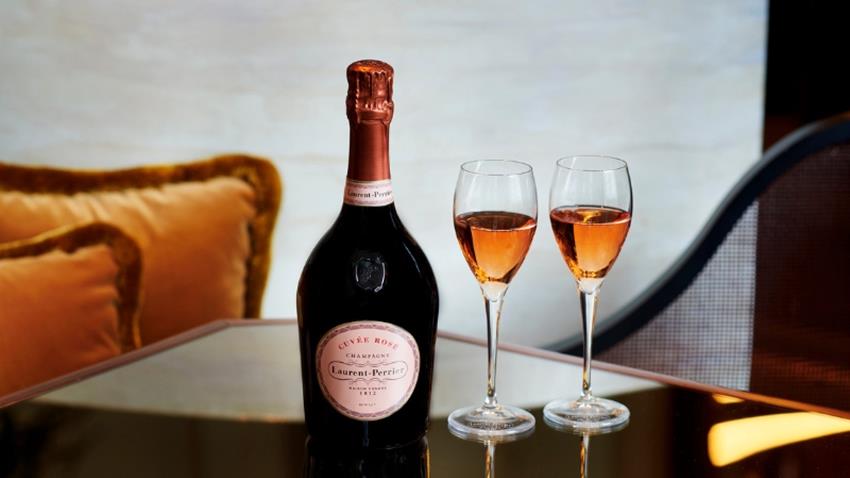 Bring bubbles to this Valentine's Day with Champagne Laurent-Perrier Cuvée Rosé, a must-have champagne. With an aromatic depth, this rosé champagne is packed full of enchanting notes and delicious raspberry and redcurrant flavours.
In 1968 Bernard de Nonancourt and the former Cellar Master created a Rosé Champagne that would become one of the iconic Cuvées of the House, and today Laurent-Perrier Cuvée Rosé is one of the best-loved rosé champagnes around.
This champagne has a distinctive bottle, and an even more distinctive taste. Using only Pinot Noir from Grand Cru villages and the more unusual soak-on-the-skins method, it brings out those intense red aromas.
This rosé champagne perfectly pairs with marinated raw fish, grilled prawns, exotic dishes, Parma ham and red fruit desserts. It also pairs well with dishes from Asian or Indian cuisine.
An old favourite, turned pink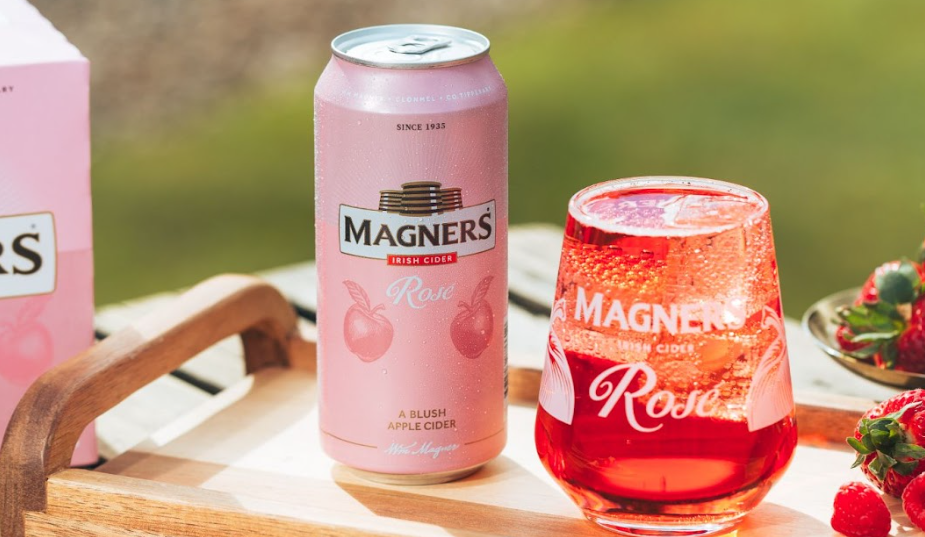 From the heart of Tipperary, Magners Rosé is a fun twist on a well-loved classic. 
This is a sweeter, fruity cider with blush flavours, but still paired with the original apple taste we all know and love.
Made from a blend of 17 Irish apple varieties, including the red Dabinett, Magners ensures that their strong Irish heritage runs through their brand, even when turning it pink.
We have seen a rise in popularity of 'pink drinks' over recent years, with Magners launching this variant in the Summer of 2019, describing it as 'best served chilled over ice.'

'Rosa' Gin & Tonic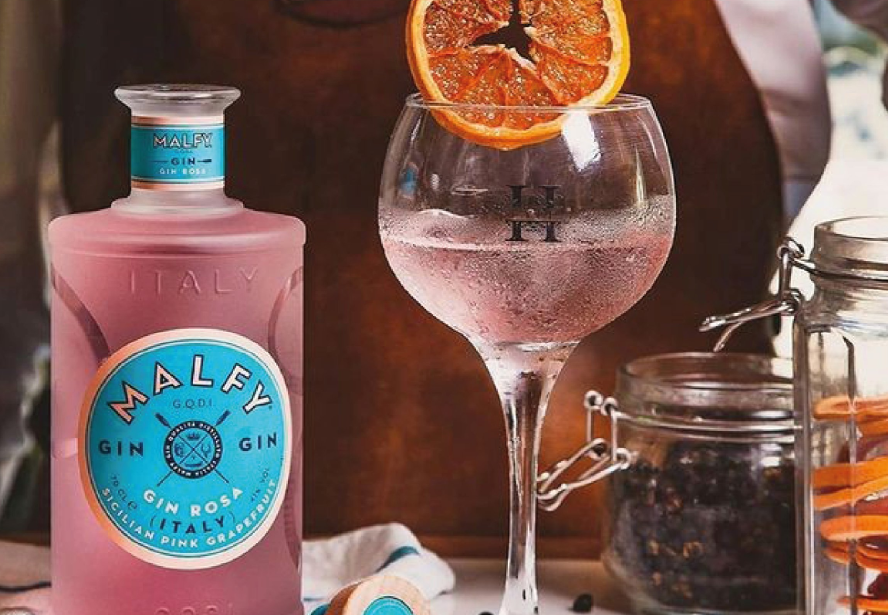 Why not try some new flavours and serve up a pink grapefruit gin this Valentine's Day?
Malfy Gin Rosa is an elegant fusion of Sicilian pink grapefruits, Italian lemons, fine botanicals and handpicked juniper.
Launched in 2018 and born in the Amalfi coast, Malfy Gin encapsulates its Italian spirit in a suave 70cl bottle.
This pairs perfectly with Mediterranean tonic alongside a garnish of grapefruit and a rosemary sprig for a tasty gin and tonic.
Malfy Gin Rosa comes from a family of three different flavours, including a sweet lemon gin, and Sicilian blood orange.