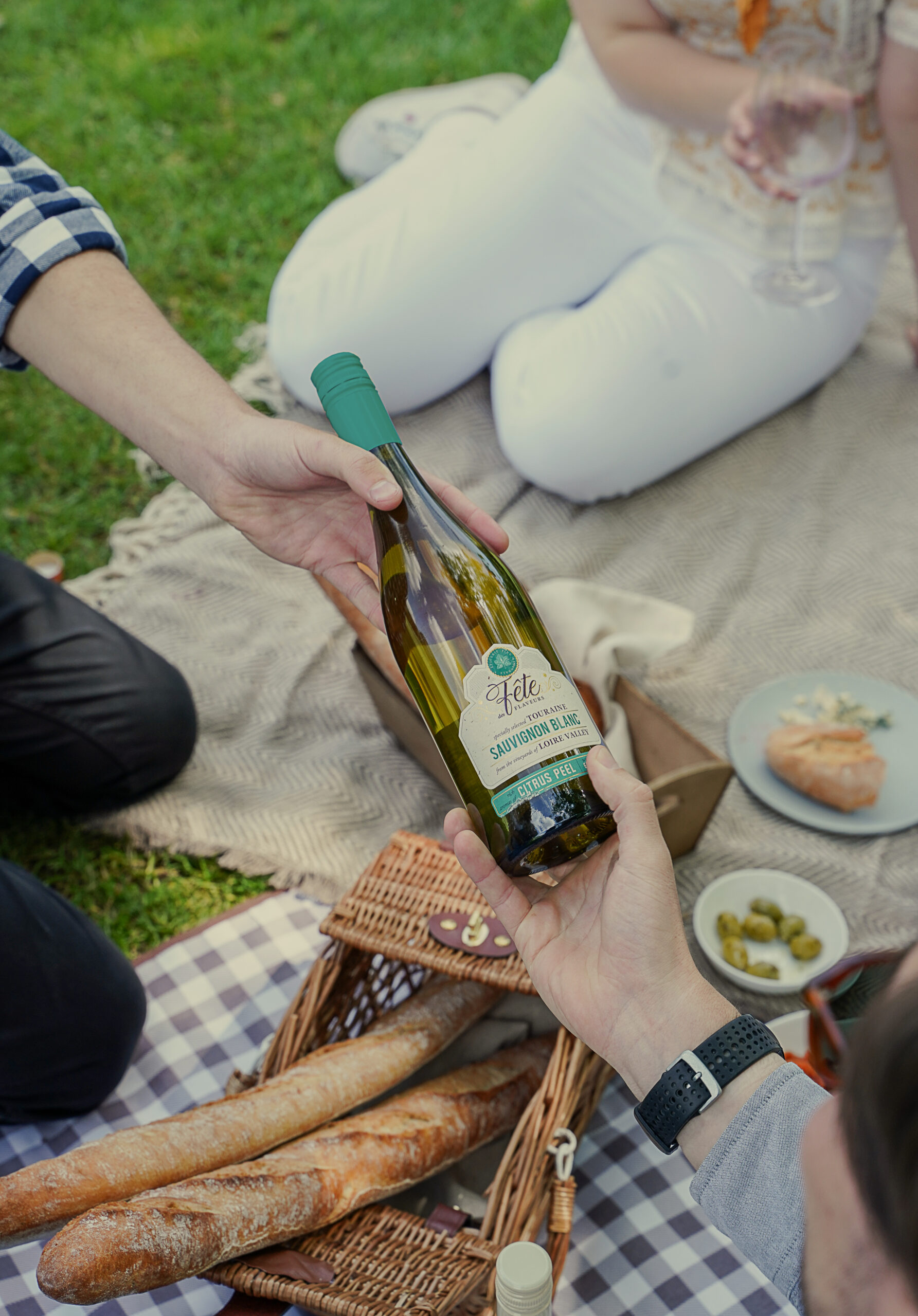 Fête des Flaveurs is an exploration of all that French wine has to offer, celebrating the regionality of this gastronomic land. Created by regional growers around France, the wines capture the essence of their homeland.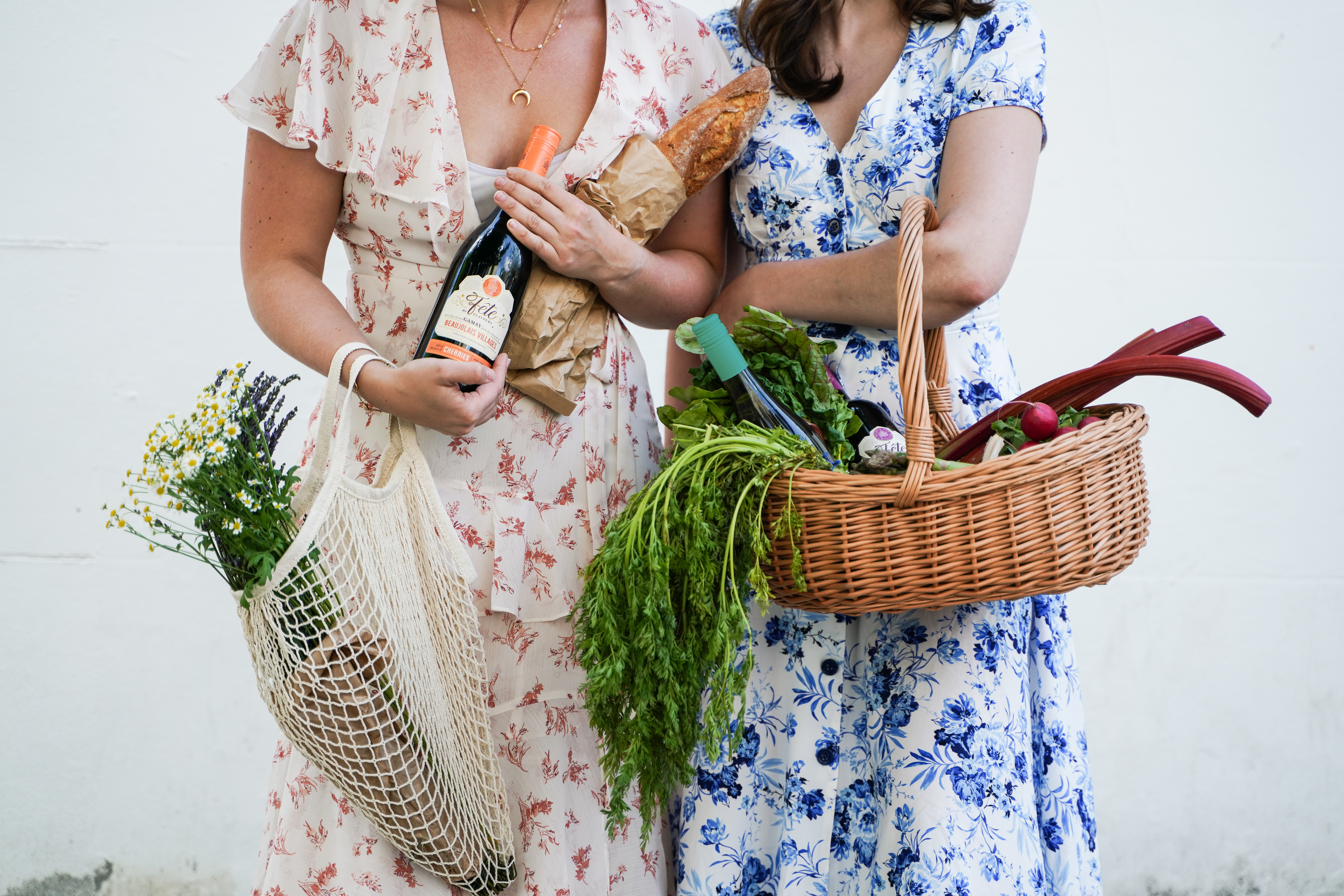 Every one of the authentic, provincial wines has been crafted by regional winemakers, often with generations of the same family working together to capture the essence and character of their homeland in every bottle.
The Fête des Flaveurs range comprises of seven benchmark styles: a Bordeaux Red, White and Rosé, a Touraine Rosé, a Loire Valley Sauvignon Blanc, a Beaujolais Villages and a Picpoul. The Group has worked with its strong portfolio of growers and Co-operatives around France to create wines of impressive quality and with perfect provenance that can be purchased as an everyday treat.
Fête is for wine drinkers who want to explore French wines but may have been put off by lack of knowledge around regionality and taste expectation. The brand name 'Fête des Flaveurs' is inspired by the regional food markets around France. Designed in-house, the packaging was created to be simple and elegant, using modern, bold primary colours, with the taste profiles of the wines prominent.
Brand facts
fête looks to appeal to the 1 in 3 wine drinkers who drink French wine only once every 3 months

33 %

% Of wine drinkers want to be confident in pronouncing the name of a wine

20 %
Beaujolais Village Gamay

13% ABV

Bordeaux Rosé

12.5% ABV

Bordeaux Sauvignon Blanc

12.5% ABV

Bordeaux Merlot

13% ABV

Touraine Rosé

12.5% ABV

Touraine Sauvignon Blanc

12.5% ABV
Fête des Flaveurs: an exploration of French wines, and all that regional France has to offer

About us

Created by regional growers around France, the wines capture the essence of their homeland

Take a look at Our Story to find out more

Our story

Enjoy anytime, anywhere – but of course, we'd always recommend sharing with family and friends

Unleash the joys of France

Fête des Flaveurs